The Dutch engineer credited with inventing the Audio cassette tapes & pioneering invention of CDs, Lou Ottens has departed for his heavenly abode at the age of 94. The engineer died last weekend, his family announced on Tuesday with NRC Handelsblad, a Dutch newspaper, first reporting the sad demise of Ottens in Duizel, the Netherlands.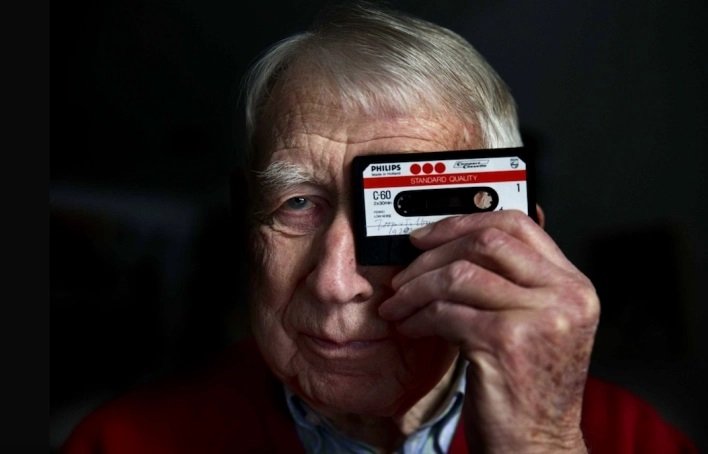 Ottens had also served as an engineer for a very long-time at the Dutch electronics and technology company Philips. In fact, Ottens in his role as head of the product development department led the Belgian team charged with converting the bulky reel-to-reel tape recorders of the era into something more portable and consumer-friendly. His goal was to make a cassette tape that could fit a jacket's inside pocket. After its development, Philips' audio cassette made its debut at electronics fairs in August 1963.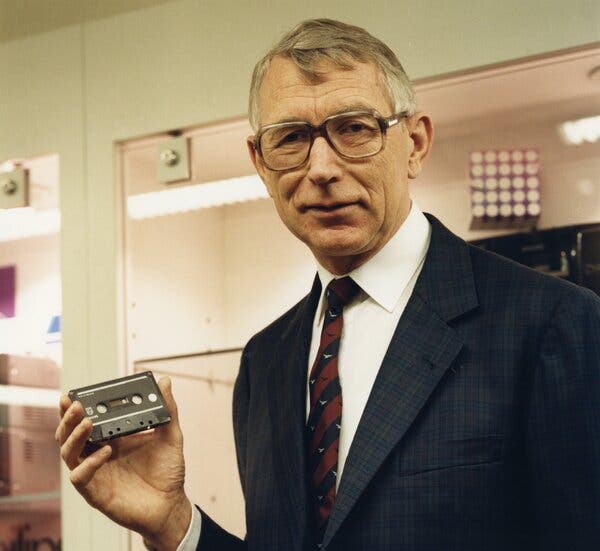 "The cassette tape was invented out of irritation about the existing tape recorder, it's that simple," Ottens said of his invention, NRC Handelsblad reported. Ottens' invention transformed the way people listened to music. Even as cassettes and vinyl records solidified themselves as the dominant formats for prerecorded music, Ottens — now Philips' director of audio — tasked a team with developing compact disc technology for the consumer market. Also Read: Punjab FM Manpreet Singh Badal Tests Covid19 Positive, Confirms On Social Media
Team Ghaintpunjab pays homage to the departed soul who filled our homes & vehicles with music loaded devices in Audio Cassettes & CDs.
---