Well before you shoot us for such an outrageous headline, let us excuse ourselves from being the author of it, we have simply picked it from today's top trending hashtag #WhoTheHellAreUSonuSood on Twitter.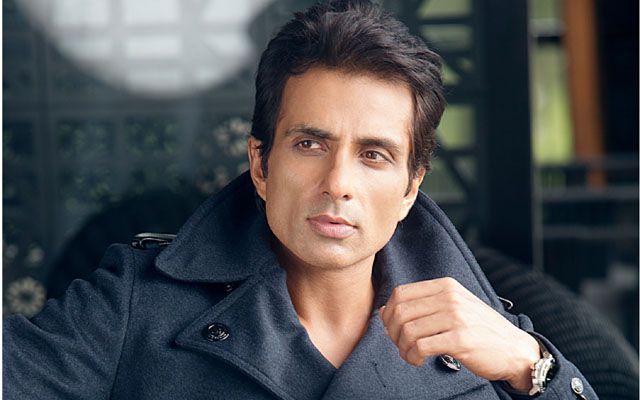 As you all know that today marks the festival of Mahashivratri and on this pious occasion, the renowned Bollywood actor tweeted his greetings that read, "Shiv Bhagwan ki photo forward karke nahi kisi ki madad karke shivratri manaye. Om Namah Shivay"
This tweet didn't go down well with Twitterati and soon, trolls started pouring in in huge numbers. The "Dabangg" actor has ever since been heavily trolled for his choice of words. Netizens highlighted his contrasting tweets on this occasion and his greetings during Eid raising questions over his ambiguity.
Sonu Sood has been in limelight ever since the COVID 19 pandemic created havoc across the country whereby he helped enormous stranded migrants, labourers and students to reach safely to their respective homes. Talking about staying in news, the man had earlier courted few controversies including the one involving the conversion of his Juhu residential building into a hotel, which is the recent one out of them all. And now, this tweet has put him in a spot of bother.
Interestingly Sonu Sood himself tweeted a pic of Bholenaath by afternoon with a caption, "Om Namah Shivay"; whether it was by default or design, we keep it to our readers wisdom to decide about that.
In any case, here's wishing all of you a Very Happy & Prosperous Mahashivratri from Team Ghaint Punjab.
---