Tu dharti ki maang savare soye khet jagaye
Sare jagg ka pet bhare tu anndata kehlaye
Fir kyun bhookh tujhe khaati hai aur tu bhookh ko khaaye
Lut gaya maal tera lut gaya maal mera
Pagdi sambhaal jatta
The inspirational lines were first commercially used in a famous song of the movie "Shaheed" starring Manoj Kumar in 1965, utilised again in 1974 with Dara Singh portraying "Amar Shaheed Bhagat Singh" & subsequently in 2002 with Ajay Devgn essaying "The Legend of Bhagat Singh". But do you know the real story behind the motivational "Pagdi Sambhal Jatta" & the massive movement that shook the very foundation of British colonisation and the man behind it? Also Read: Who Was The Actual 'Gangubai Kathiawadi' Played By Alia Bhatt In SLB'S Next?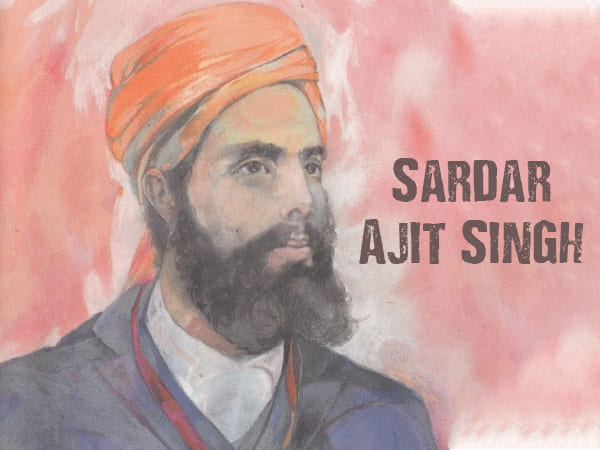 In the year 1906, the British government came up with several contentious land bills – the Doab Bari Act, Punjab Land Colonisation Act & the Punjab Land Alienation Act & the entire farmers & peasants of undivided Punjab & Haryana then revolted against these atrocious bills & started agitating to pressurise the rulers to revoke the same.
It was during one such rally on 3rd March 1907 organised by uncle of Shaheed Bhagat Singh & a revolutionary, Indian dissident & Nationalist Sardar Ajit Singh in Lyallpur (now in Pakistan), the editor of a newspaper daily – Jhang Syal, Banke Dayal sang the lines written to galvanise the protest & it became not only the anthem of the movement but the movement got its name revised to "Pagdi Sambhal Jatta Lehar". Also Read: Do You Know Tanuja Has Featured In A Punjabi Movie Also?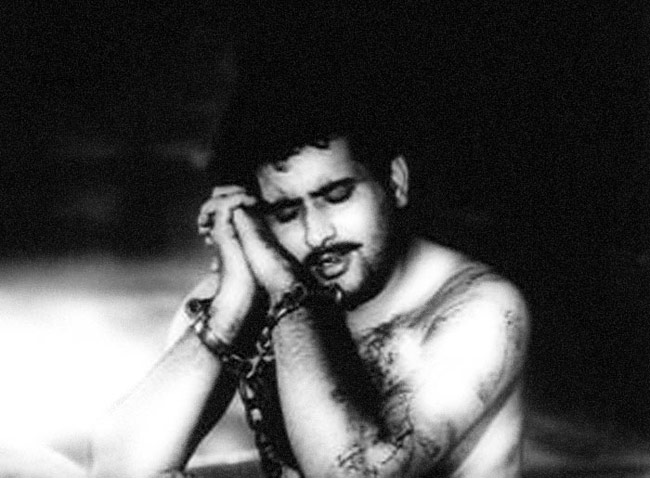 The British government tried to curb the voices & exiled Sardar Ajit Singh to Mandalay in Burma along with Lala Lajpat Rai but had to revoke the same amidst mounting pressure from the movement which has by then became a massive revolution. Not just that, the "Pagdi Sambhal Jatta" movement pushed the rulers to make amendments as per the peasants demands. Sardar Ajit Singh left India in 1909 in a self-exile to Iran making it as a centre for revolutionary activities under himself travelling to various countries – Afghanistan, Italy & Germany, kept mobilising India's Struggle for Freedom also helping Netaji Subash Chandra Bose in his endeavour in Italy. Also Read: Know How An Immigration Officer Gave A Tough Time To Malkit Singh
Sardar Ajit Singh came back to India at the invitation of Jawahar Lal Nehru & made Dalhousie his residence in 1947. Hurt by the partition of the country just before the Indian Independence, he died by suicide on 15th August 1947, ironically on a day when in his own last words, "Thank God, my mission is fulfilled.", his dream came true.
---