Generally the holy land of Mathura is known as the birthplace of Lord Krishna all over the world but very few people know about the Mathura connection of Guru Nanak Dev Ji.Apart from Lord Shri Krishna's Janmasthan, the holy land of Mathura has yet another holy shrine which is known as Gurudwara Guru Nanak Bagichi. This Gurudwara is situated on the right bank of the Yamuna river between Mathura and Vrindavan.The Gurudwara has been built in the commemoration of Guru Nanak Dev when he visited the holy land of Mathura during one of his journeys.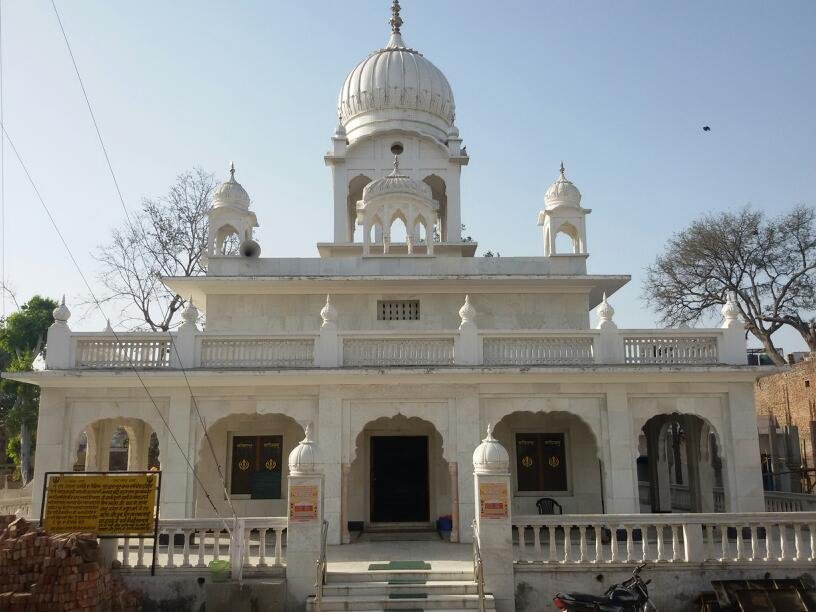 Guru Nanak Dev Ji came to Mathura - Vrindavan during Shravan Fair when there was crowd all over Mathura because people from every nook and corner of the country had come to the city to attend this fair. While attending the fair Guru Nanak Dev Ji noticed people struggling for clean drinking water in that humid atmosphere since the water of the river had become muddy due to the previous day's rainstorm.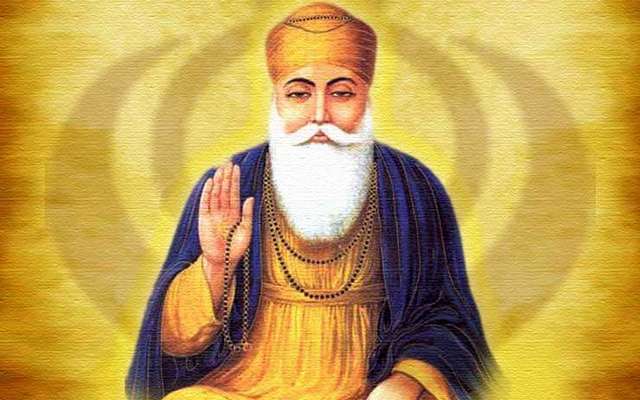 So Guru Nanak Dev Ji himself took an initiative and established a water stall to quench the thirst of visitors. Eventually, Guru Nanak Dev Ji ended up quenching the thirst of thousands of thirsty people.Soon after Guru Nanak Dev Ji's visit, a commemorative shrine was established by Udasi priests. Further, the Udasi Priests community took care of this shrine for many years before its maintenance and functioning were passed on to Sant Sadhu Singh Mauni some 50 years ago.
Currently, this shrine is located on Sarai Azamabad's Masani Road. The shrine's premises has a huge rectangular hall with verandah and a huge water tank with taps to mark Guru Nanak Dev Ji's incident.This shrine is visited by thousands of pilgrims every year and the number of visitors goes up especially on the occasion of Gurupurab.
---