Malkit Singh's career is a perfect synonym of Mike Farell's expression "If you try to do your best, there is no failure" because whatever he did or wherever he went, she ruled that arena like a king.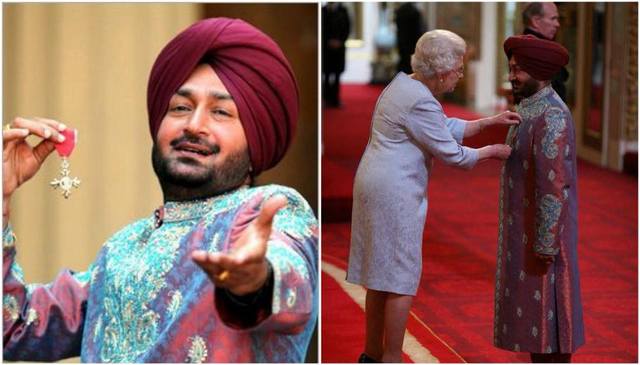 Whether it was singing or acting, he has always sailed through them smoothly, like a champion. In his career spanning over three decades, he did only around half a dozen films but whichever movie he did was absolutely class apart. Also Read: Punjabi Singer Sarabjit Cheema Was Once The Background Dancer For Malkit Singh!
Amongst them, the most highlighted ones were Khushiyan, Punjab 1984, Mehndi Shagna Di and Babal Da Vehra.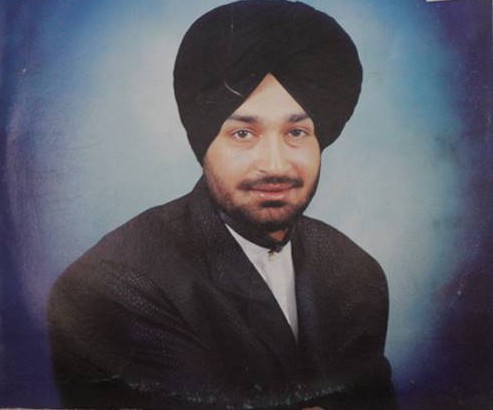 He was one of those very few fortunate actors who got applauded by the Bollywood A-listers like Amitabh Bachchan. However, he took the entire film fraternity by surprise when he started turning down acting offers one after the other. Also Read: Malkit Singh Had A Secret Tactic That Won Him Singing Competitions! - Read To Know
This news even surfaced in some media reports, but none of those reports could unfurl the mystery behind it. Some said he didn't find the role worth his stature while some claimed that the deal couldn't take off due to XYZ reasons. Also Read: When Madhuri Dixit And Malkit Singh Shared The Stage For 'Forever Gold'!
But this so-called mystery fell apart when Malkit Singh himself opened up about his decision of turning down those big movie offers. Unfurling the mystery, Malkit Singh said that his turning down of those offers had nothing to do with the money or script, it had got everything to do with his Pagg. Also Read: Punjabi Singer-Songwriter Shree Brar Arrested For Promoting Violence & Gun Culture In His Song
Yes, his Pagg was the reason why he rejected those offers. Since makers of those movies had asked him to remove his Pagg to suit the skin of that movie's character, Malkit stood firm on his stand and kept his pride & honor - Pagg up and above everything. Also Read: Not Many Know That Diljit Dosanjh's Debut Film The Lion Of Punjab Was The Remake Of A Tamil Film!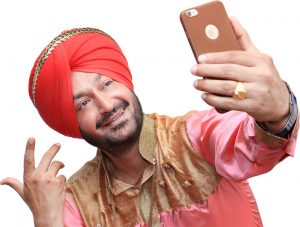 Thus he eventually ended up turning down many offers that were damn lucrative and would have easily tempted anyone to make compromises. But Malkit Singh being Malkit Singh, showed the courage of doing what many of his contemporaries couldn't. Also Read: How A New Wave In Punjabi Industry Took A Toll On Surinder Laddi's Career
Well, Malkit Ji take a bow from us! This proves why you are the Ultimate King of hearts.
---