About Punjabis, it is often said that you can take a Punjabi out of Punjab but you can never take Punjab out of any Punjabi. He carries Punjab with himself wherever he goes. This is the reason why we find several mini Punjabs, outside of Punjab.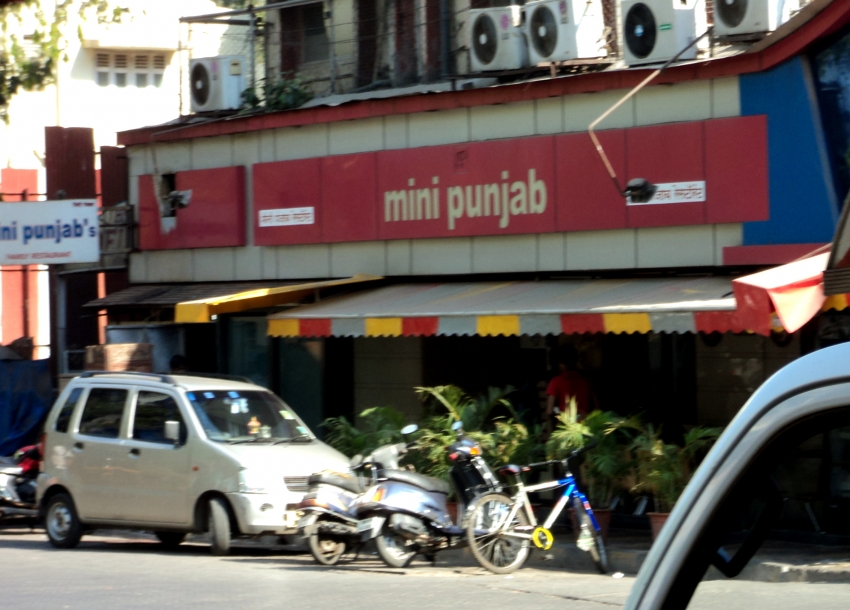 One of them is Udham Singh Nagar district of Uttarakhand. Located in the Terai belt, the district is a part of the Kumaon administrative division. The district is divided into 7 tehsils namely Bajpur, Gadarpur, Jaspur, Kashipur, Kichha, Khatima, and Sitarganj. Also Read: The Glorious History And Tradition Of Prof. Mohan Singh Mela
It was created in 1995 out of Nainital district by then chief minister Mayawati. In terms of population, Udham Singh Nagar is the third most populous district in the state after Haridwar and Dehradun. The district falls under Nainital–Udhamsingh Nagar Lok Sabha constituency and also has 5 assembly constituencies. Also Read: Ever Wondered Why Punjabis Dominate Bollywood? We Have The Answer!
The population of the district at the time of 2011's census was 1.65 million consisting of 66% Hindus, 22% Muslims and 10% Sikhs. The major spoken languages of this region are Hindi, Punjabi, Kumaoni, Bengali, Urdu, Bhojpuri, and Tharu. The literacy ratio in this region is around 73%, which is slightly less than the national average. The majority of the population in the region is dependent upon agriculture. This district is one of the few districts of districts outside Punjab, where the Sikh population is in double digits. Also Read: Here's How Punjab Got The Title Of 'India's Bread Basket'!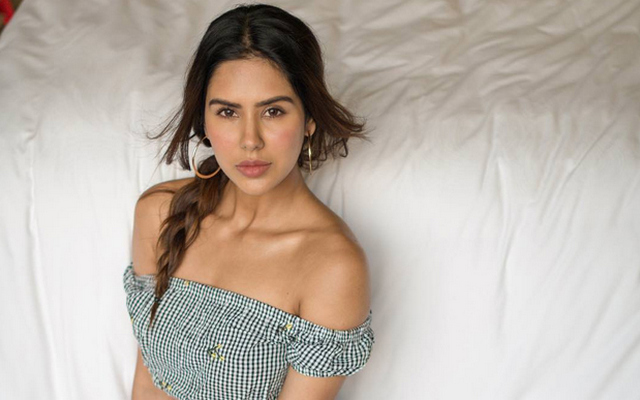 The state is also the hometown of Pollywood actress Sonam Bajwa, who belongs to Rudrapur's Nanakmatta. Also, this district is the home of the famous poet and activist Balli Singh Cheema popularly known as 'Jan Kavi' in this region. Also Read: Rare Facts About Punjabi Actress Sonam Bajwa - Do Read!
---