Shamsher Sandhu was one of those elite lyricists during the 80s and 90s, who was a kind of fantasy for an average singer. In those days, getting a song from him was like seeing Halley's comet for the second time in a single lifetime. Not every singer was lucky enough to have recorded Sandhu's songs.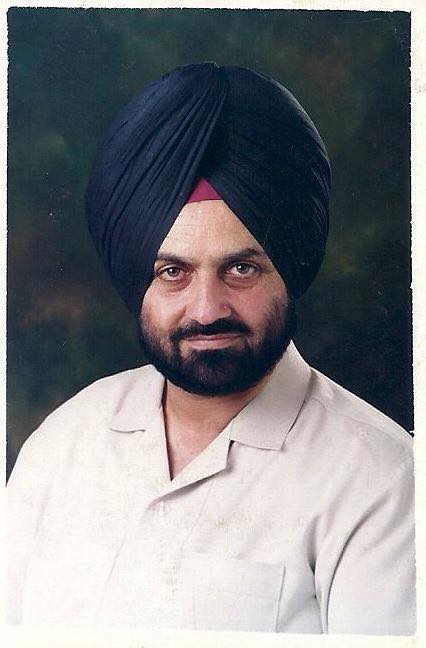 The legendary lyrics writer is known for his timeless classics like 'Yaar Bolda,' 'Dupatta Tera Sat Rang da,' 'Boliyaan,' and many more. He is best remembered for his collaboration with the late Surjit Bindrakhia. The Bindrakhia- Sandhu combo singlehandedly dominated the Punjabi music space during their era. But this domination came to a halt in 2003 with the demise of Surjit Bindrakhia. Thereafter, Samsher Sandhu's name almost vanished from the music industry. Also Read: Surjit Bindrakhia Didn't Like Speaking Much - Here's Why!
After Bindrakhia's death, even his public appearances were very sporadic. People close to him say that nowadays he hardly attends any visitor and often spends his time out of Punjab. He prefers spending time with his children, who are settled in Pune and the United States. Not only his fans but also his critics ask why, despite being at the peak of his career, did he want to walk away? Also Read: When Shiv Kumar Batalvi Told Balwant Gargi - "I Want To Die Young"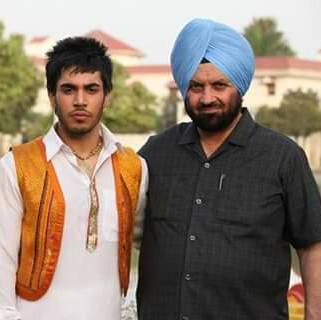 Singer Surinder Laddi had disclosed the reason behind this enigmatic exit. Laddi is one of those very few people from the music fraternity, who are close to Sandhu. Laddi says that the reason for his disenchantment might be his differences with Gitaz Bindrakhia. Since Sandhu was one of those people who had played an instrumental role in launching and establishing Gitaz on the center stage. Sandhu had invested a lot of time and energy into Gitaz but unfortunately, both of them had to part ways. Also Read: The Story Of Sahir Ludhianvi And Sudha Malhorta - A Short But Hyped Affair!
---