No matter what we say, the question of prejudice still continues and exists in our culture. Even today the external appearance of a person bears more relevance than anything else. This is the reason why we Indians spend more than 7 billion US dollars every year on cosmetic products. And this figure is likely to reach 20 billion USD by 2025.
Hundreds and thousands of lives every year are ruthlessly ruined by our fascination with white skin. In many cases, people even chose to take away their lives due to this discrimination. However, the situation has, on the other hand, improved to an extent. The situation is not as hopeless as it used to be several decades ago. Also Read: What If We Told You That Binnu Dhillon's Bambukat Role Was Originally Written For Someone Else!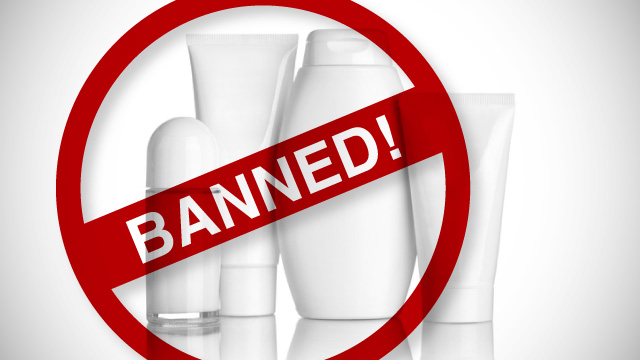 The concerned efforts of the various stakeholders of our society have curbed the growth of this obsession, but still, we have a long way to go. One such milestone in this initiative was achieved in the year 2017 when Binnu Dhillon and Sargun Mehta came together for 'Kala Shah Kala.' Also Read: Patake Painge: Binnu Dhillon & Zareen Khan To Star In A New Upcoming Punjabi Film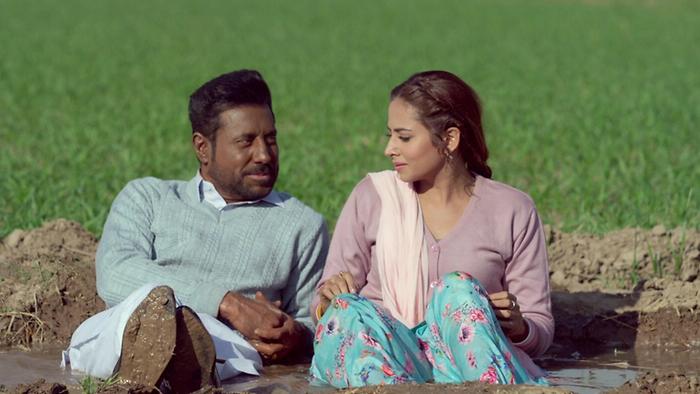 Although this movie didn't wasn't expected to do that well at the box office but it smashed records once it ended up on the big screen. It was very well-received among Punjabi audiences globally. Directed by Amarjit Singh, the movie ended up collecting little more than 190 million INR, making it the 21rst highest grossing Punjabi film ever. Also Read: Mann Vs Khan: Binnu Dhillon & Navneet Kaur To Lead This Pankaj Batra Film
Most importantly, 'Kala Shah Kala' succeeded in doing what other movies of its league failed to deliver - leave a lasting impact. The plot of the movie revolves around a dark skinned man Lovely. Also Read: Bhoot Ji: Binnu Dhillon All Set to Lead In This Smeep Kang Comedy!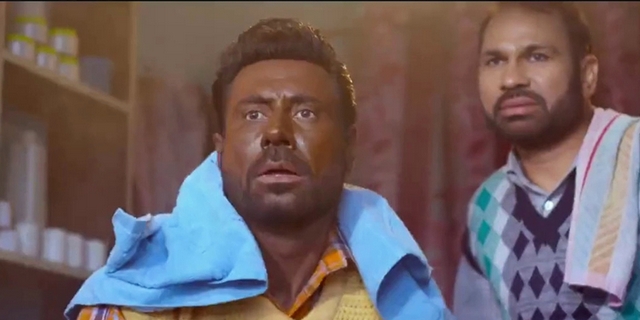 The story of Lovely portrayed by Binnu Dhillon inspired many people to give up the use of skin whitening and fairness creams. Many of them even texted Binnu Dhillon and Sargun Mehta on their social media to narrate their stories of how they gave up using skin whitening products after seeing their movie. Some even inspired and made many of their near and dear ones join this initiative. Also Read: Kala Shah Kala 2 Announced By Binnu Dhillon, Shoot To Begin In 2021
---