We commoners often slip into awe, whenever we see any celebrity. We immediately start dreaming of ourselves in their place. The glitter of their lavish houses, big cars, high-end wardrobes and crazy fans makes us believe that actually, this is the only life that is worthy of being called perfect.
However, there are always two sides to every coin. And what we see initially is only it's one dimension. The other dimension often gets overshadowed by the glitter of cars, bungalows and brands. And in fact, none of us is even bothered to look beyond these superficial things.
Echoing similar thoughts in one of her recent interviews, the P-town diva Sonam Bajwa revealed how her life changed dramatically after becoming a public figure.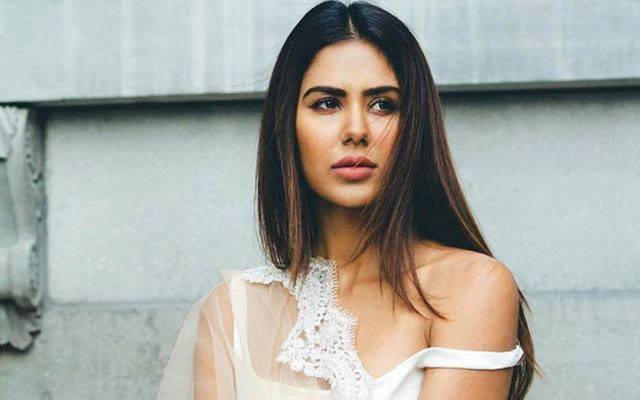 Sonam unravelled that she has been a diehard shopaholic right from her teenage days. During her school and college days, she used to hit the streets of the city to pick the best deals. Especially, she loved shopping from the roadside vendors of the city rather than going to the high-end showrooms. Also Read: Not Just Sonam Bajwa Even Drishtii Garewal Was An Air Hostess Before Becoming An Actress!
However, things changed after she became a star. Her movements were restricted and eventually she had to give up many of her favourite things, roadside shopping being one of them.
Although shopping still continues to persist as her favourite hobby its charm is no longer the same. Sonam believes that she attained this celebrity status at the cost of many things and her hobby of roadside shopping is one of them. And this handicap sometimes makes the celebrity status regretful for her. Also Read: Rare Facts About Punjabi Actress Sonam Bajwa - Do Read!
Well Sonam is certainly not the only one who feels this way..isn't it?
---