Whether it's a film about our religious history or a film based on the militancy period in Punjab, we've always seen the government giving it a red signal. In fact, there are even some animated films that have been refused a release in the state.
The question is: what makes the government prohibit such films from being released in theatres?
In an exclusive interview with GhaintPunjab, Amritpal Billa shared his views on this topic.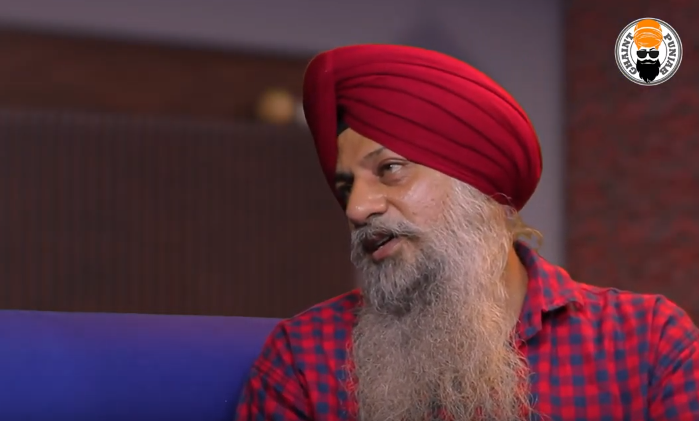 He agreed that while our country supports the principle of freedom of expression, it does not encourage such films to talk on important issues. He said that instead of providing proper reasons for their actions, the government is abusing their power by simply banning the film. This act does not allow a person to speak the truth through the medium of a film.
Another impressive fact is that while foreign countries have less Punjabi population, the films released there are better accepted than in India.
Talking about that, Amritpal said, "The film makes its way to Punjab's audience. Whether it's through the medium of YouTube or pirated copies, such films always find their way to the heart of the audience. In fact, the government's ban makes the film more desirable."
(Also Read: Harry Baweja To Direct Son Harman In His Next Titled Jaita!)
The only reason the government is taking such steps, according to Amritpal, is because they fear that it will give rise to another movement, but such a movement will not emerge in today's world. The technology and education available to every child will not fuel such movements.
However, it is important that a person speaks his or her perspective of the story.
Amritpal had no answer to why people wanted to gain popularity by linking content to religious sides. In fact, he wants SGPC to send one of its members to the censorship board to find effective solutions to this problem.
Amritpal also spoke about the new trend in Punjabi music, to watch what he said, you'd have to watch the full interview.
---