If Rajvir Jawanda's entire journey has to be summed up in a single sentence, it would precisely be "the moment you're about to quit is the moment right before the miracle happens. Don't give up."
Though Rajvir Jawanda might be riding a wave of success right now and his career might seem bright from here onwards, but for reaching this point he had to sail across many ups and downs. Alike every success story, Rajvir's success story has some crucial junctures from where his destiny opened up new paths for him.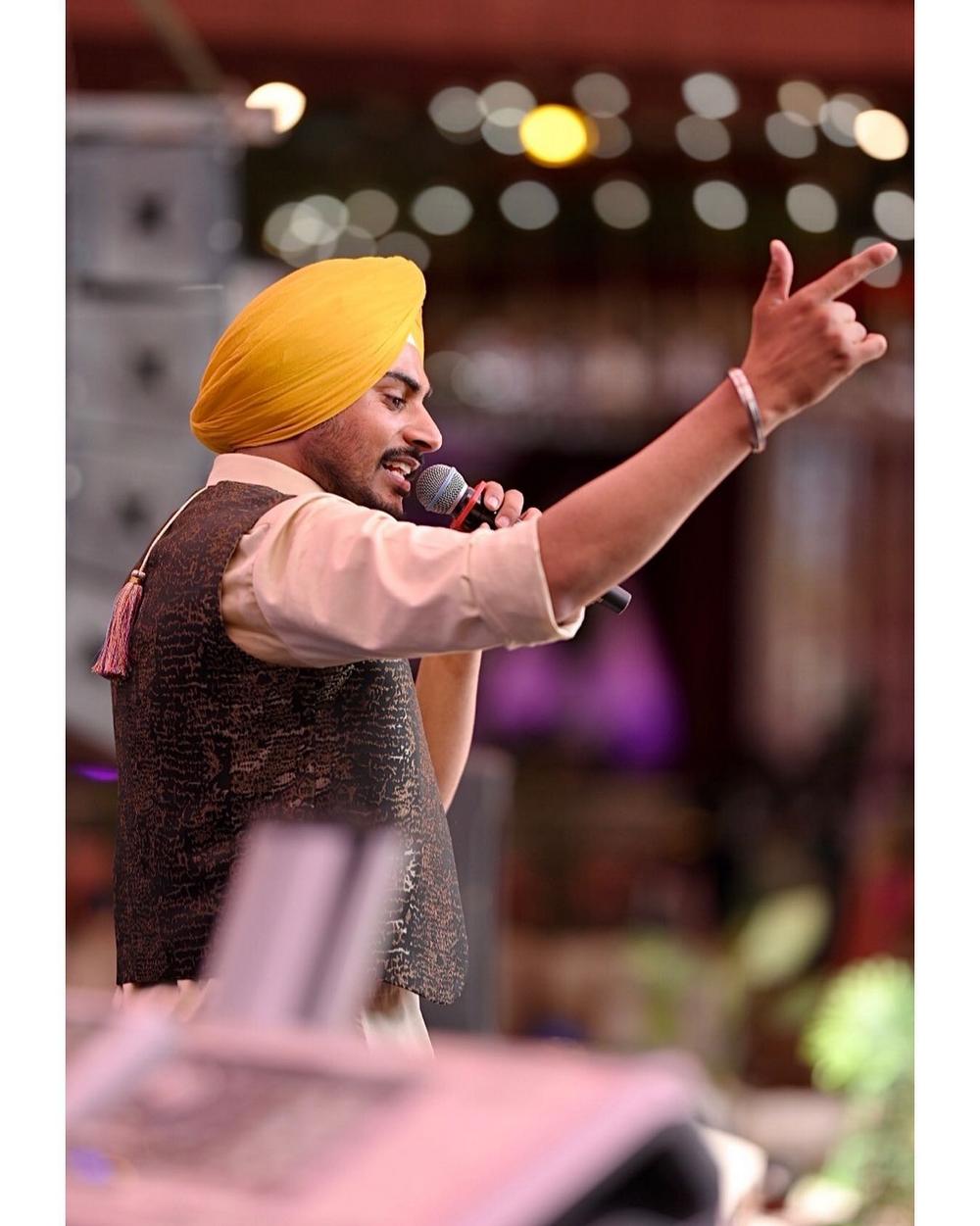 One such juncture was the moment when he made up his mind to leave singing due to a demoralizing phase in his life.
This was the time when Rajvir had just graduated from Punjabi University, Patiala, and was looking for more opportunities. Even though he is a lively spirited person, his energy took a greater hit due to his surrounding atmosphere. This was also the time when the popularity of Punjabi music and musicians was going down slightly since every singer was doing the music of a set pattern, which was also the reason why gradually, the creative pool of industry had started drying up.
Also Read: Netflix Is Making A Film On 1984 Riots With Diljit Dosanjh As The Lead!
The competition within the industry was also getting intense, therefore all these things started pulling down the morale of Rajvir. He even stopped doing 'riyaaz' (daily music practice) and would instead spend his time in Bhangra. However, destiny once again turned the tables for him when he met Jasvir Pal Singh during a Bhangra performance.
Singh, who then had recently started his own label was extremely fond of Jawanda and thus decided to launch him. Upon the continuous insistence of Singh, Rajvir finally decided to quit moping and don the singer's hat once again.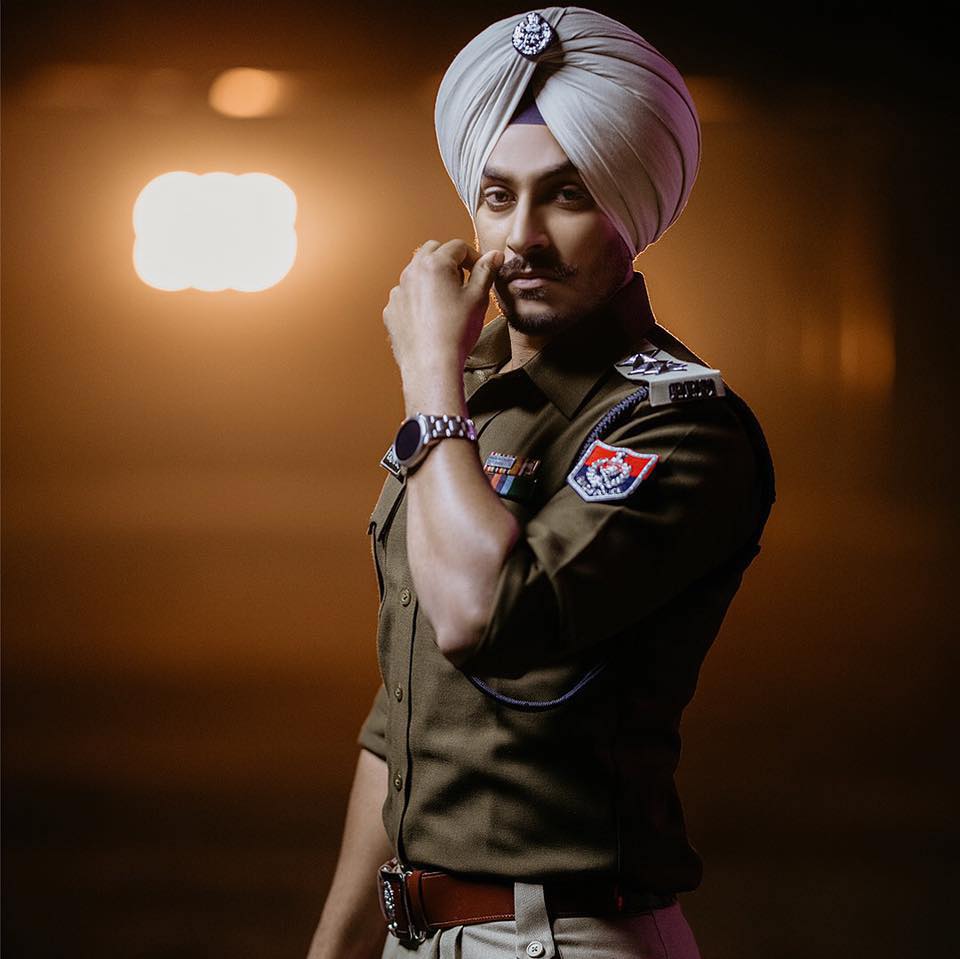 Thereafter, Rajvir met Kunda Dhaliwal, a well-known Punjabi lyricist who penned down a song especially for Rajvir's debut song titled 'Muqabla'.
Finally, after a lot of hard work 'Muqabla' hit the market on 7th May 2016, marking the debut of this new musical sensation. Ever since there has been no looking back for this heartthrob!
---