The Central government's 'Make In India' initiative has made Spicejet collaborate with a local startup for inflight entertainment. At 35,000 feet, this airline offers technology to use off the shelf, cost-effective android mobile phones as the Wi-Fi server and router as well as the content hub and server. The mobile phones are loaded with SpiceJet's specialised software and do not require SIM cards and each mobile phone can serve about 40 simultaneous connections.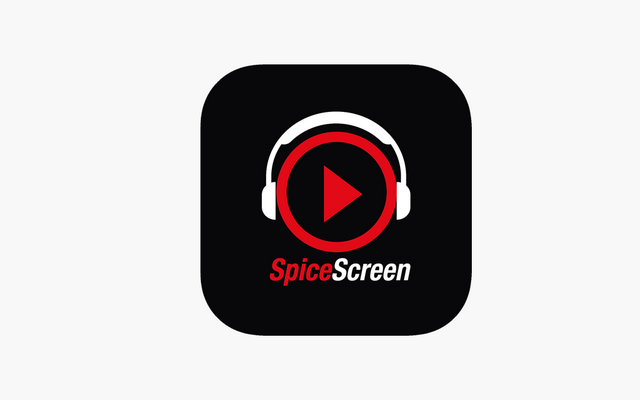 Apart from Spicejet's multimedia library, SpiceScreen has content for users in eight languages including Tamil, Telugu, Bengali, Malayalam, Marathi, Kannada, Gujarat, and our very own Punjabi!
Flyers want to connect to SpiceScreen need to follow three easy steps: 1. Put your device in airplane mode. 2. Enable Wi-Fi and connect to 'SpiceScreen' Wi-Fi. 3. Open your favourite browser and visit spicescreen.com.
Also Read: Sona Mohapatra Calls Badshah A "Buyout", Targets Punjabi Artists While Industry Discusses Fake Views!
SpiceJet Chairman and Managing Director Ajay Singh said, "Going forward, we will use the local Wi-Fi for providing additional onboard services to our customers. This is yet another step in our journey towards a stronger and a more Aatma Nirbhar airline."
---