Diljit Dosanjh undoubtedly has a very strong fanbase in and outside Punjab. After his Bollywood debut, the man has made his presence strong in almost every nook and corner of the country.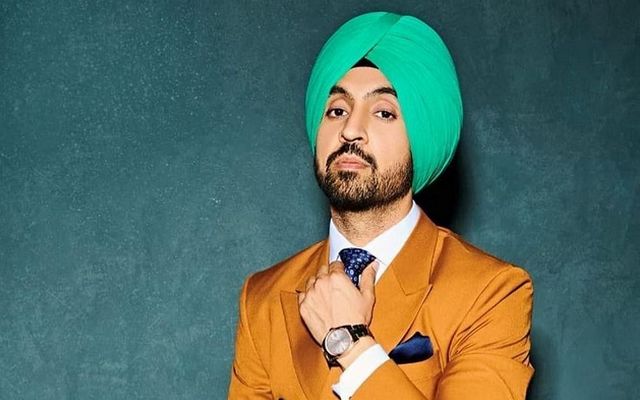 His raw and unapologetic character has made millions fall for him. Away from the glamour and camera focus, he is, reportedly, a deeply religious soul for whom philanthropy is his favorite pastime.
He is one of those very few people who have the courage to speak out the truth even if it is hurting their interests. Also, he never refrains from praising an artist even if that person is his competitor. Besides these things, he never shies away from expressing himself whenever the moment comes. That's why he is often seen tapping his feet in reality on the renditions of young singers.
Also Read: This Is What Labh Janjua Said About 'Jatts' In His Last Interview!
However, once Diljit also revealed as to why he never holds himself from tapping his feet even during live shows. The Jumping Jack, who has presided the chair of the judge is shows like Rising Stars, said once that whenever he sees young blood performing live, it puts him in self-doubt.
The singer turned actor confessed that his acting has cost him his vocal abilities. Ever since he has become an actor, he hardly gets time to do proper riyaaz. It has been a long while since when he has done proper riyaz. So whenever he sees younger ones performing vibrantly, he gets filled with a sense of inferiority complex.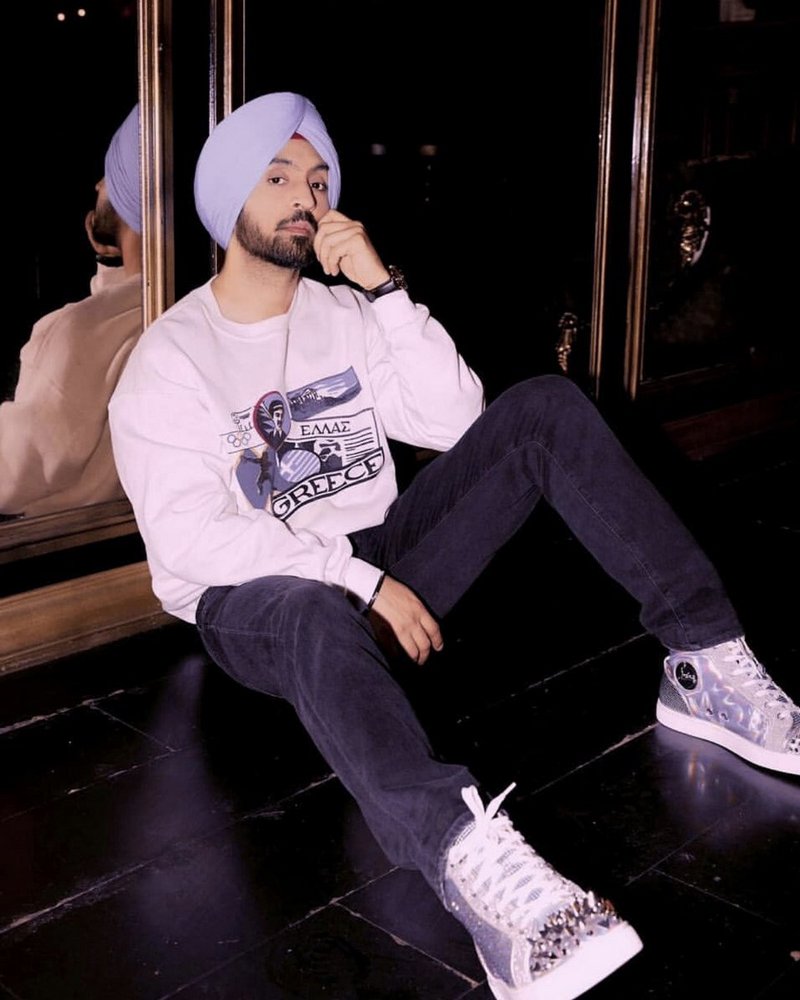 Sometimes he even feels like he doesn't belong to the chair of the judge as the ones who are performing in front of him are way better than him. Thus that chair of reality show judge sometimes becomes a battlefield of thoughts for him.
However, these young guns also inspire him in a way to work even harder on himself. He also calls reality show stages as the reality check arenas for him.
It indeed is true and relatable right..we all have our little insecurities!
---