In this current generation of artists, probably J-Star is one of those stars who are self-made in an actual sense. His journey from scratch to the top Pollywood artist can give any youngster serious career goals.
A youngster must learn and adopt these 3 traits from this young man if he wants to make any difference in his life:-
1. 'Excuse' is never an excuse
As human beings, we are habitual of using this magical word 'excuse' to shield ourselves from the accountability of our failures. But the life journey of J-Star is a perfect lesson for characters like us. The young man who lost his parents at a very young age never gave up his goal despite facing severe hardships. He in fact had seen a time when he didn't even have enough money to afford a bus trip. But even all these hardships put together couldn't move him away an inch from his path.
Also Read: Here's Why J-Star Refused Big Interviews After 'Na Na Na Na' Became A Hit!
2. Hold Your Head Up High
Though you might attain success by making compromises, the actual valor lies in reaching on top without compromises. Likewise, the life journey of J-Star is also filled with instances when he would have easily made compromises when many tempting opportunities stood at his doorstep, but he held his head high. As a result, his success did get delayed but just for a while. His moment finally came in the year 2015 when his track 'Na Na Na Na' rocked the charts and is still a chartbuster.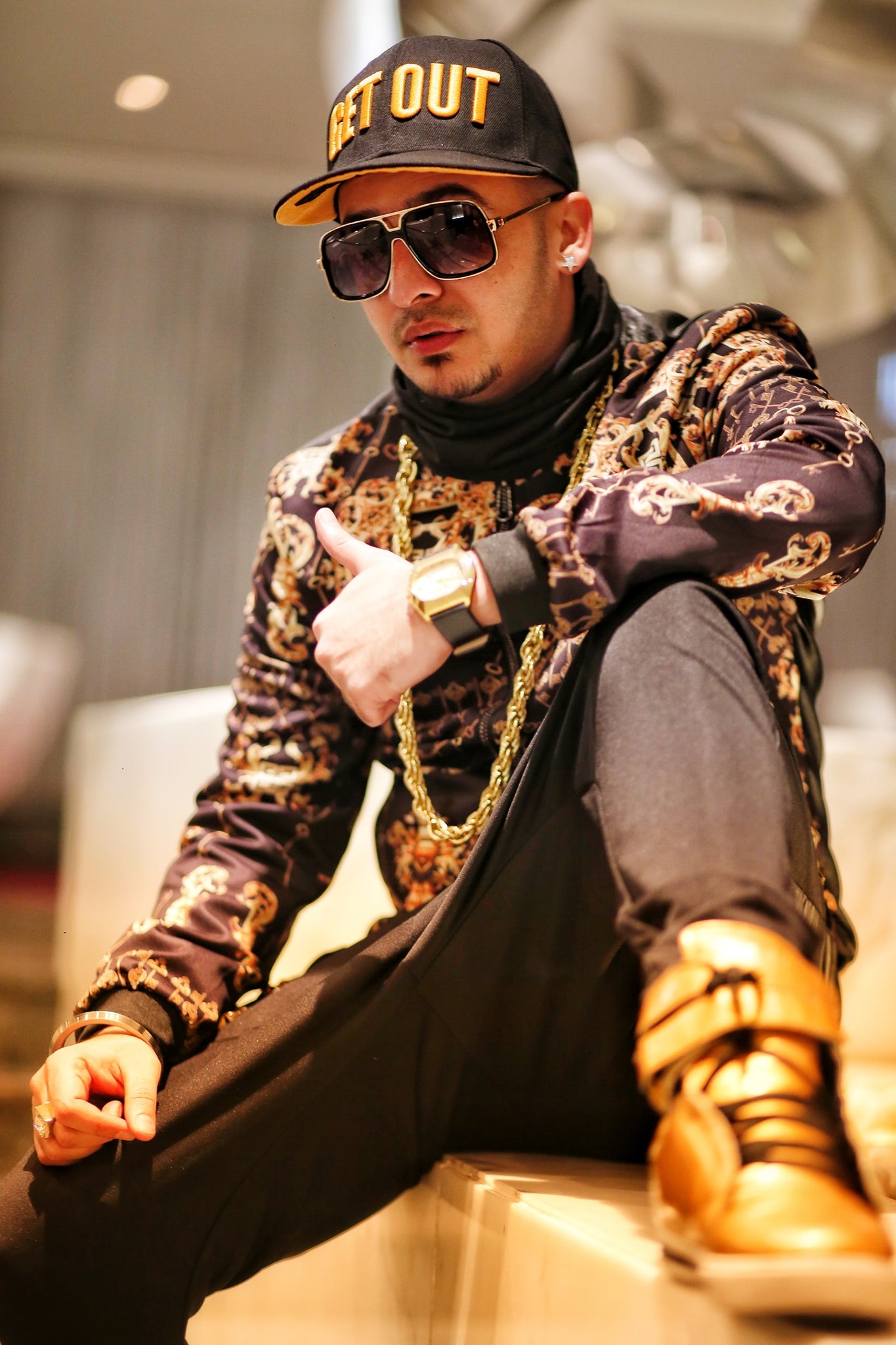 3. Have Patience
If hard work is the gateway to success, then patience is precisely the key to that gate. And probably J-Star knew it from day one. However, that's the reason why his faith in himself remained firm even when the winds were blowing in an odd direction. Nevertheless, this is a must-learn lesson for all the youngsters who are eyeing for a tough nut in their life.
---