In this crowded place called the Punjabi industry, where a new singer, actor, or musician pops up every day, maintaining 'Status Quo' is never an easy task. And this game is even tougher if you are a singer.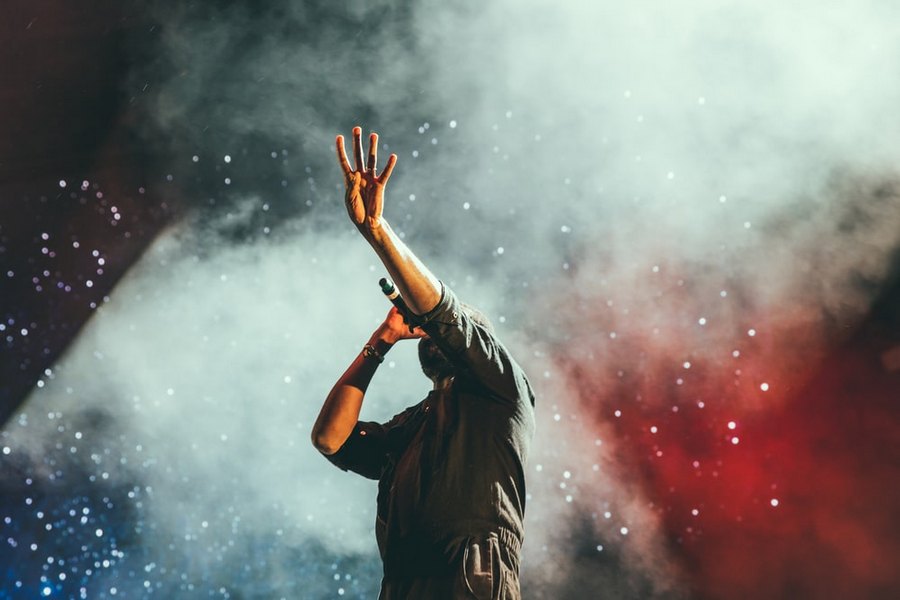 However, the career of Satinder Sartaj is a prime example of how it can be made possible. Despite being against the stream, the young man has carved out his fan base and popularity.
He has proved the fact that if your content has class, then it will penetrate the masses, no matter whichever age or era it is. In his just nine-year-old career, Dr. Satinder Sartaaj has touched almost every pinnacle, which is still a dream for many.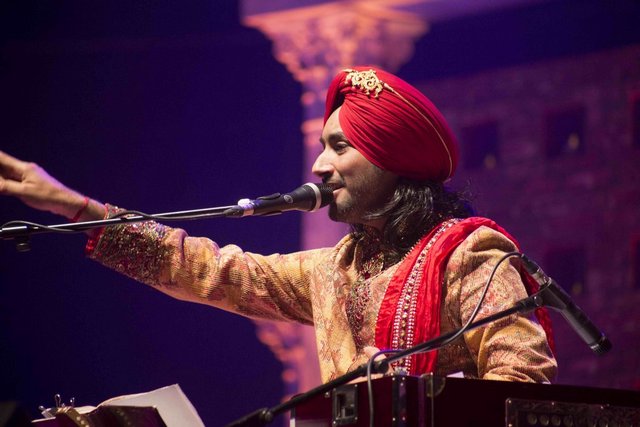 The turbannator also holds the distinction of being the only turban clad guy to walk in the alleys of the Cannes Film Festival arena. Thus, you will find the name of Satinder Sartaaj all over from Chandigarh to Canada.
The singer turned actor who dreams of seeing Punjabi Cinema at par with Hollywood, wants Pollywood to follow the footsteps of the former. Satinder Sartaaj believes that since the superhero culture has always been dominant in Punjab, thus most artists try to indulge in the fortes of other people. Which, in turn, does nothing, but creates a chaotic situation on the sets.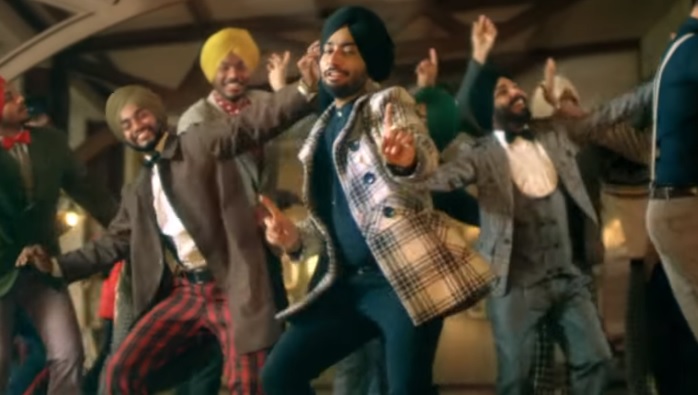 However, Hollywood functions on the funda of 'One Guy, One Job.' In this part of the world, an artist never interferes with the job of his colleague, no matter what happens. There is an expert for each and everything, providing expert advice to an expert is strictly prohibited.
Also Read: Blog: 6 Foreign Beauties Who Created A Storm In Pollywood
That's why the process of film making is swifter in Hollywood as compared to Pollywood or even Bollywood. Thus, this is the first and most important takeaway for Pollywood as well as Bollywood if it dreams of taking head-on with Hollywood.
So, what's your take on Satinder Sartaaj's suggestion, let us know in the comments.
---