Actress Prachi Tehlan who was seen in Punjabi movies Arjan and Bailaras, will soon be a married woman. After her South film Mamangam, Prachi Tehlan garnered a lot of appreciation for her work. But why is she having her wedding during a pandemic that has brought the world to a halt? It might sound like a bad idea to many, however, Prachi Tehlan believes in looking at the brighter side. The 'Mamangam' actress is glad that it's (wedding) happening 'now' when we have a lot of quality time to give to our loved ones.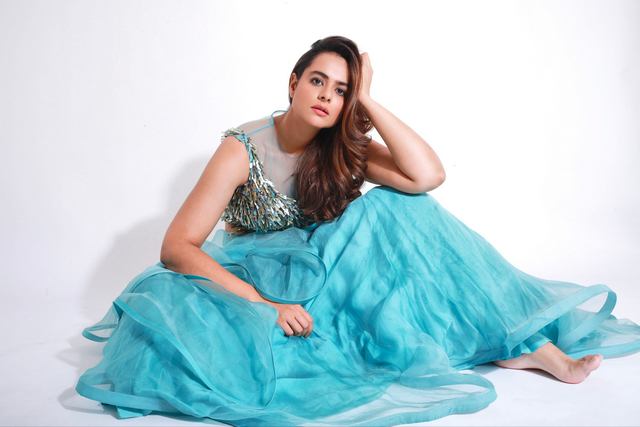 About having a wedding in times of corona, when not more than 50 people can be invited, Prachi says, "I always wanted to have a wedding surrounded by people who love me and whom I feel connected to. And that's exactly how it's happening - a grand celebration with limited people."
Prachi took the decision of marrying Delhi based businessman and wildlife conservationist Rohit Saroha, within a month and a half. Wasn't it too soon to decide that?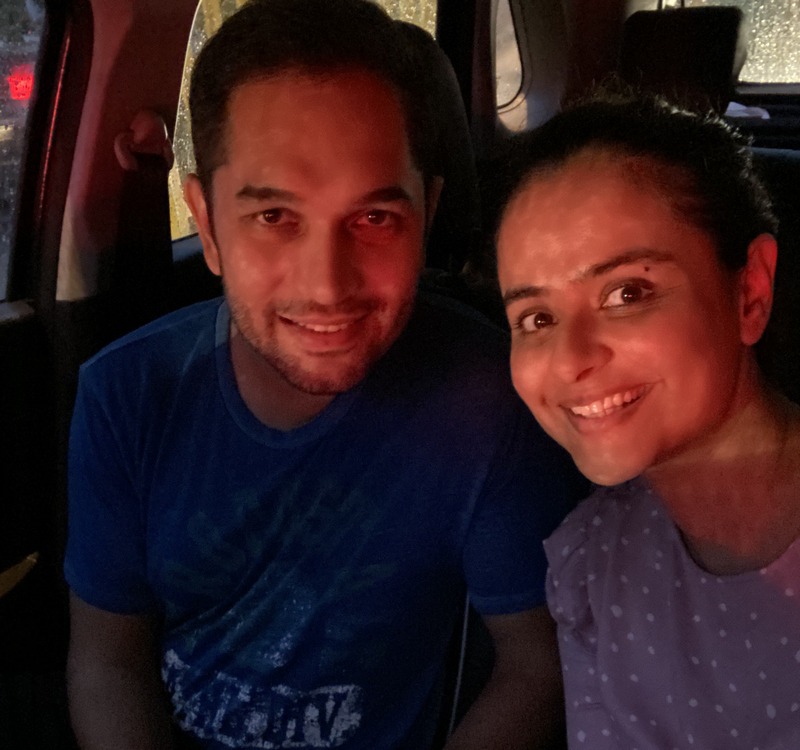 "All my life every major thing has happened this way. When I started playing sports, my coach complimented that I have a really good height and suggested that I play basketball, and the very next day I was on the basketball court. Acting happened the same way. I was working for Accenture when I got an offer from Shashi Sumit and within a matter of 3 days, I became an actor. Even in the case of marriage, he (Rohit) asked me out and within 1.5 months, we decided to tie the knot. To be honest, I enjoy this roller coaster ride," Prachi answers.
Also Read: Celeb Speaks: Why Did Prachi Tehlan Leave Punjabi Industry So Soon?
The preparations are in full swing and Prachi is excited for her d-day, which is August 7.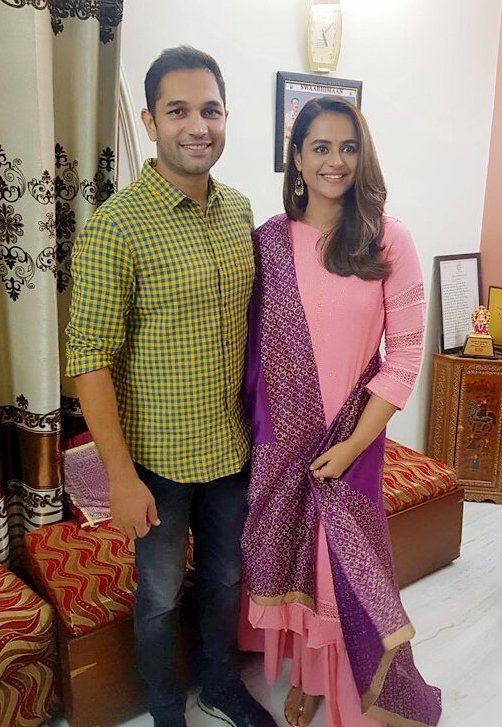 Prachi's stylist Rishu is taking care of all her wedding outfits. Also, her friends have come to capture all the special moments. "They have done some fabulous photoshoots for me in the past as well," she informs. "Then I have a huge family who is making sure that everything goes by the plan."
Prachi's wedding will indeed set an example as to how we can find our happiness even in bad times like these.
---