Punjab reports around 1000 new cases of COVID 19 in a single day. The numbers, instead of going down, are showing an upward graph with every passing day.
We recently got to know that veteran actor Hobby Dhaliwal has also been tested positive for COVID19. According to our sources, he has been admitted to Fortis Hospital Ludhiana where he's undergoing treatment.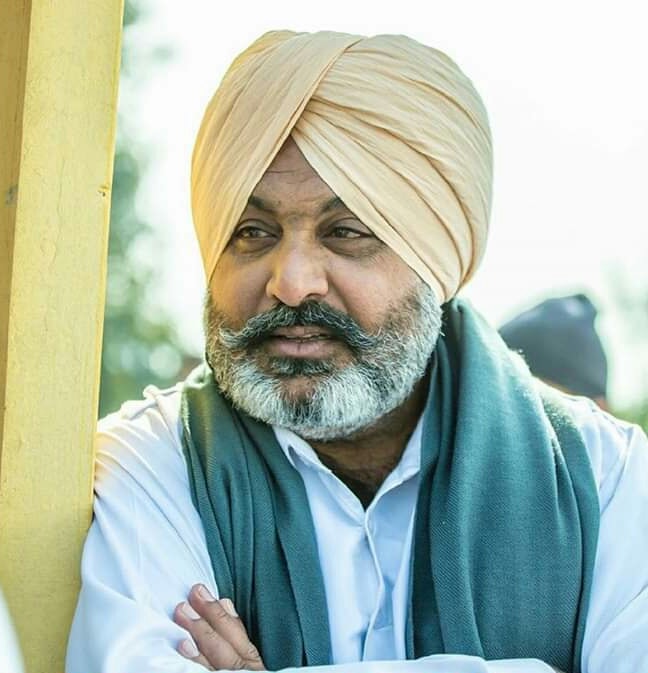 Also Read: Who To Believe: If Sukh Sanghera Had Given Rachelle Michelle Her Due Credit, Would She Have Opened Up Then??
It is believed that Hobby Dhaliwal was yet to resume work on the acting front, so we hope he hasn't met many too many people in the last few days, else chances are that we'll soon get to hear more positive cases from the industry.
---