Like numerous other religious places, Gurudwara Sri Guru Tegh Bahadur Nauvin Patshahi of Chota Mirzapur is also very special in many ways. This is one of those few places which had the fortune of hosting both Guru Gobind Singh Ji and Guru Tegh Bahadur Ji at different points of history.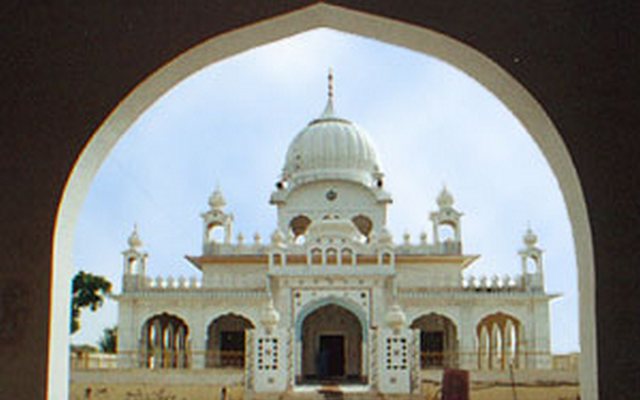 The land of Chota Mirzapur found its first mention in history when Guru Tegh Bahadur Ji came to this place. During his journey from Ahraura to Varanasi, Guru Tegh Bahadur Ji spent some time in Chota Mirzapur, which was then a humble village. During his stay, many locals became his disciples and thereafter they continued to foster Guru Tegh Bahadur Ji's teachings after he left this place.
After Guru Tegh Bahadur Ji, Guru Gobind Singh Ji too stayed in the vicinity for a few days while he was traveling to Punjab from Patna Sahib. Thereafter, this place went down into the history of Sikhism as an important pilgrimage destination.
Also Read: Someone Asked 'Why Is Golden Temple So Important For Sikhs' And Here's What He Got As An Answer! - Quora
In the decade of the 80s, a Gurudwara sahib commemorating the legacy of Guru Tegh Bahadur Ji & Guru Gobind Singh Ji was built. The shrine was named 'Gurudwara Sri Guru Tegh Bahadur Nauvin Patshahi' in honor of the 9th guru Sri Guru Tegh Bahadur Ji.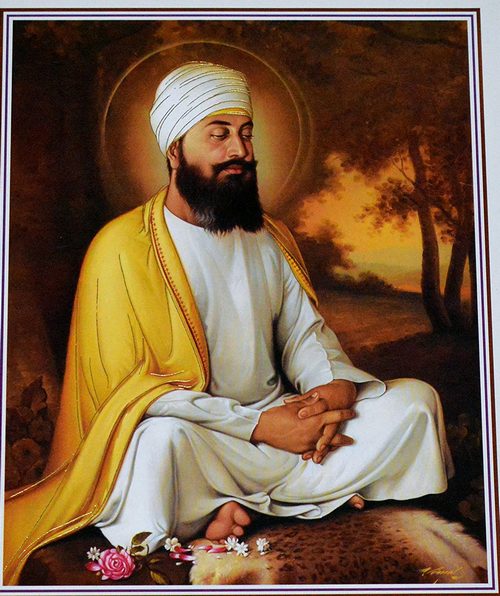 Currently, this shrine is looked after by the family of Sardar Musa Singh, which is the only native Sikh family in Chota Mirzapur. The Gurudwara was built by the contributions of Sikh and non-Sikh devotees of this Varanasi- Mirzapur region. Also, the Sikh transporters passing along the road played a crucial role in the construction of this shrine by extending their financial support towards its construction.
Right now this Gurudwara is located in Mirzapur district, between Varanasi and Ahraura on Varanasi- Robertsganj road. The nearest railway station to this shrine is Ahraura Road railway station which is just 4 kilometers away whereas the nearest airport is Lal Bahadur Shastri Airport, Varanasi.
---