Sangur court has granted bail to Punjabi singer Sidhu Moosewala in the AK-47 case. The singer has also joined police investigation as ordered by the court.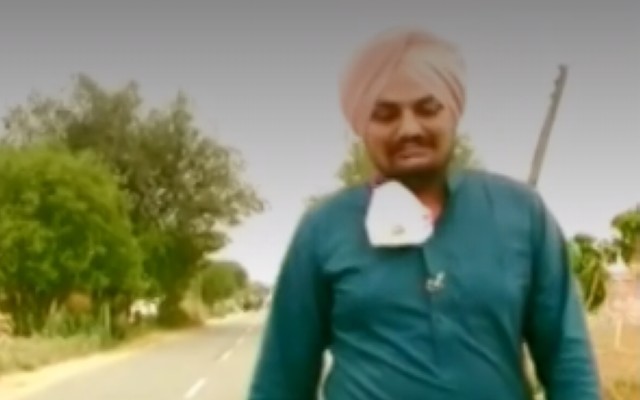 Sidhu was booked under Arms Act, also for possession of lethal weapon and violation of COVID19 guidelines. The singer had appeared in the court in this case. According to reports, the fact that the weapon was real or fake could not be proved. The claim that the weapon shown in the viral video was fake has been accepted by the court on the basis of which the singer has been granted bail.
This does raise questions over the police investigation as well but for now, for the Sidhu Moosewala fans, this is very relieving news.
---