Punjab Rural Development and Panchayats Minister Tript Rajinder Singh Bajwa has been infected with the novel Coronavirus disease. Having taken the test for the second time in view of his poor health, the report arrived today which has confirmed the same.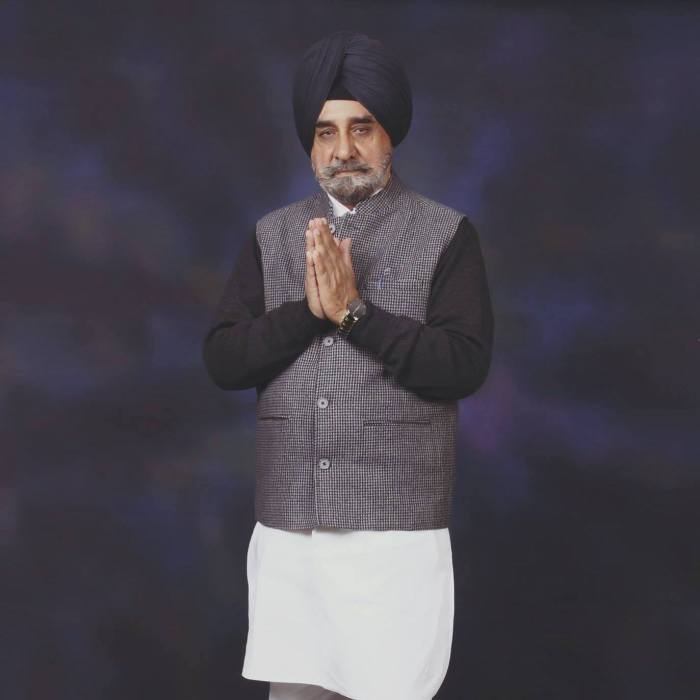 On July 10, Vipul Ujjwal, Director, Rural Development Department, had tested positive for COVID-19. A day prior to this, Ujjwal was in a meeting where Bajwa was also present. However, the minister's report had turned out to be negative at the time.
Currently, around 20 government officials have been found COVID-19 positive. These include two IAS officers and 13 Punjab Civil Services (PCS) officers as well as a Senior Superintendent of Police and a Civil Surgeon. Several PCS officers had attended a meeting of the Punjab Civil Services Officers Association in Chandigarh on July 3 to protest against the arrest of a fellow official.
Also Read: Punjabi Singer Anmol Gagan Maan Joins AAP Party
Punjab has a total of 8511 confirmed COVID-19 cases and 213 deaths. The active number of cases stands at 2635 as 5663 have been discharged. Punjab has to date collected 409643 samples to test for the deadly disease.
---