Punjabi singer Gurnam Bhullar has been booked by Patiala Police for violation of COVID19 guidelines. It has been reported that Gurnam was shooting in a mall in Rajpura on Saturday without the required permissions and on top of that, the entire crew was violating social distancing norms and no one, including the singer, was wearing a mask.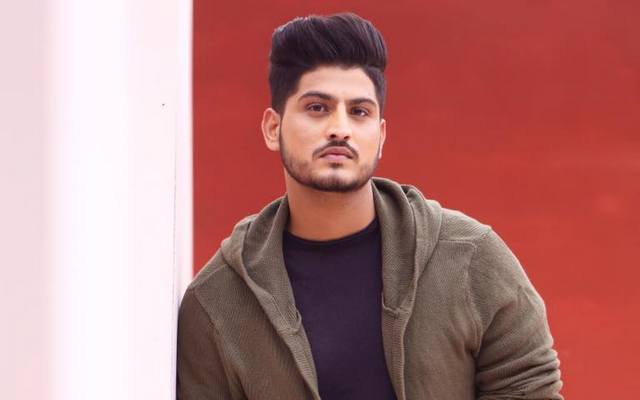 Akashdeep Singh Aulakh, Deputy Superintendent of Police (DSP), Rajpura, said the singer, along with video director and owner of the mall, has been booked under Section 188 of Indian Penal Code, Section 51 of Disaster Management Act and Section 3 of Epidemic Act, 1897.
Also Read: #MeTooPunjab: Veteran Actor Who Offers Actresses A Middle Route To Success
Besides Bhullar, the accused in the case are Khushpal Singh, Satish Ahuja, Ashwin Suri and 40 unidentified persons.
Further investigation is underway.
---