Veteran actor Syed Ishtiaq Ahmed Jafri alias Jagdeep has passed away. The actor was 81. Jagdeep breathed his last at 8.40 pm today at his residence in Mumbai due to ill health.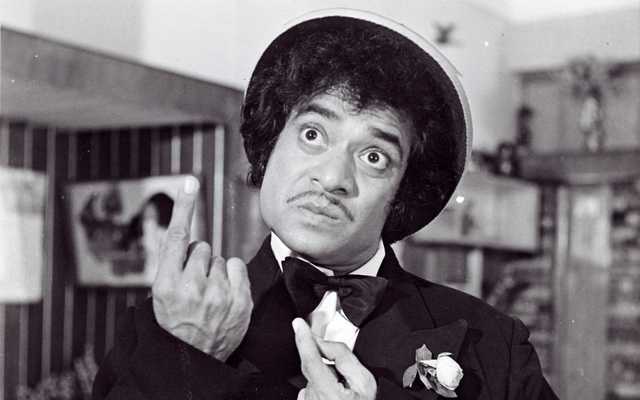 Born on born 29 March 1939, Jagdeep started his acting career as a child artist in director BR Chopra's 1951 film Afsana. His unique acting style made him a favourite for movie makers as well as cine-goers. To date, a lot of mimicry artists are earning a livelihood by enacting his comic style for cartoon characters and animated series.
Also Read: Sad News: Legendary Singer Sardool Sikander's Elder Brother Bharpoor Ali Passes Away
Jagdeep has been part of more than 400 films which include some of the biggest hits of the 70s and 80s, and even the 90s. His electric screen presence and perfect comic timing made him stand apart from his era's competitors.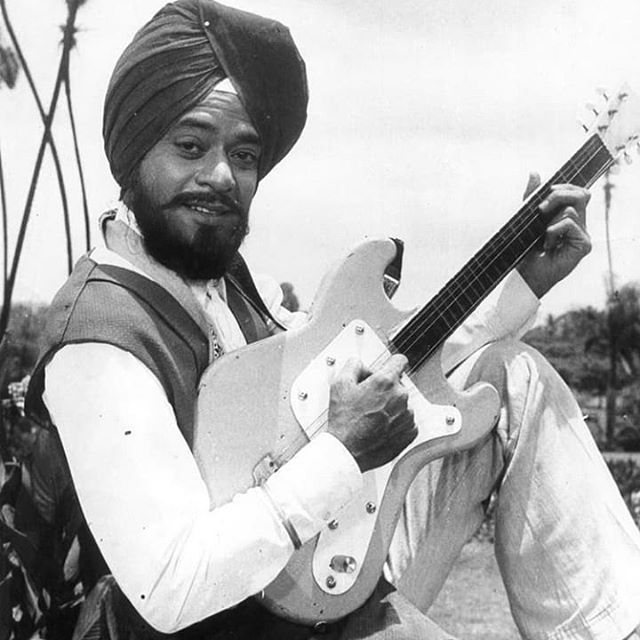 He played the role of Soorma Bhopali in Sholey (1975) and then bagged a film of the same name, Soorma Bhopali in 1988. Apart from that, he was seen in films like Andaz Apna Apna, Brahmachari, Naagin, to name a few.
Jagdeep is survived by his sons Jaaved Jafri and Naved Jafri, and his daughter Muskaan Jafri, born from his second wife Nazima.
---