Punjabi singer Ranjha, originally named Gagandeep Singh, aged 26 years, passed away allegedly due to a drug overdose on Sunday night. He died at his home in Mehal Kalan town of Barnala district.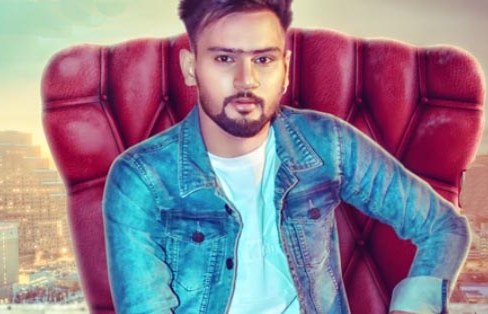 According to reports, the deceased singer's father had complained against the drug smugglers in his area to the local police but none of the officials took any action. On the contrary, the police have denied receiving any information from the family about the illicit sale of drugs in their area.
Gagandeep sang 5 Punjabi songs, out of which one was on the ill-effects of 'chitta'. An addict, he tried to quit drugs but due to easy availability and pressure by the smugglers, his addiction continued getting worse. On Sunday night after a drug overdose, he died in his room, with the syringe still in his arm.
Also Read: Yet Another Punjabi Singer Arrested For Drug Peddling, Where's Our Youth Heading??
The singer had such easy availability to this drug that according to his father Sukhdev Singh, he used to come back home with 'chitta' in only a span of 5 minutes. The singer had wasted lakhs on this addiction as his daily dose ranged around 5000 to 15000 rupees. A married man, Gagandeep's wife left him due to his addiction.
---