If you're one of those who are forever inquisitive to know about the real lives of the social media stars, we've got something special for you. Social media has brought many people into the limelight. Quite often than not, these social media stints turn into real-life jobs for many people.
Sammy and Naz, a Melbourne-based couple, who are famous for their funny family videos on Youtube shared some important facts about their lives in an exclusive interview with Ghaint Punjab. One of the secrets is the actual jobs of Sammy and Naz.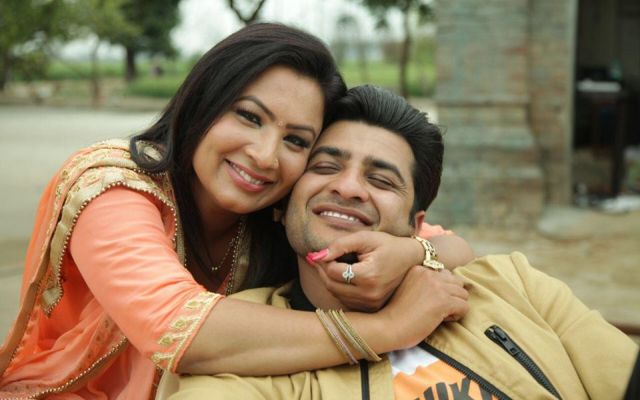 Sammy works for the Australian Government by offering his services as a Policeman whereas Naz works as a Beautician. Sammy confessed that his job is the main reason due to which he is not able to sign Punjabi films. His job doesn't allow him to take so many leaves to complete the schedule of the film.
He expressed that he needs to be told at least 3-4 months in advance for a film shooting so that he can apply for the desired leaves.
Being so good at acting and having a thing for theatre, the first question that came to our mind was why did he choose to become a Police officer in the first place.
It's been more than 6 years since Sammy became a Police Officer but he confessed that he never wanted to become one. He cleared examinations and interviews testing the communication skills and psychological factors to become an officer but to his vision, he did so because he never had an aim in his life.
Also Read: Balraj Syal's Stand On Allegations Made On Shehnaaz Gill's Father!
He further said, "I let destiny decide for me and in the end, I settled for this job. I believed that I had to do a job sometime then why not this." Although he had the voice inside him that wanted to do theatre and involve in acting stints.
As far as the educational background of the couple is concerned, Sammy completed his Bachelor of Commerce in India and Naz has a Post-graduation degree in Social work.
This couple is as fun and interesting to talk to as they are in their videos. You can watch the full interview here -
---