TV actor Manmeet Grewal of serial 'Kuldeepak' fame and 'Crime Petrol' actor Preksha Mehta committed suicide. Actor Rajesh Kareer, who has acted in films like 'Agneepath 2' and 'Mangal Pandey' put out a video on Facebook requesting money to go back to his hometown in Punjab. These cruel facts present a morbid picture of how badly a vast section of artistes is impacted due to the outbreak of Covid-19.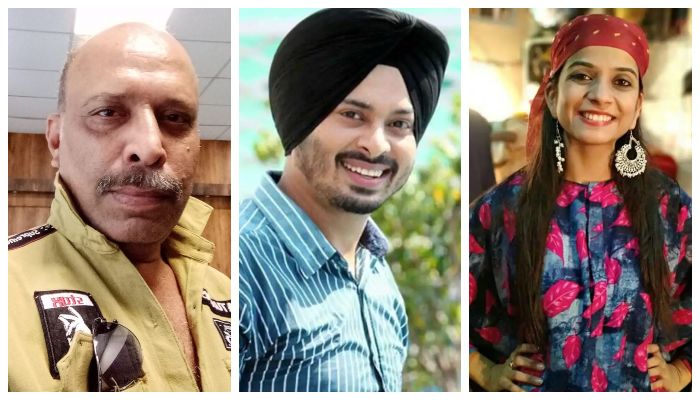 The world was moved by the migrant workers moving homewards. But, the plight of artistes, by and large, remains unnoticed. There is a huge section of people who have performed, entertained, made people laugh for decades, but in these trying times of uncertainty, they are left in a lurch.
While some European governments have announced bailout packages for artistes, in India, it is a question of survival for many with not even a penny going in for relief of artistes from the Rs 20-lakh-crore economic-stimulus package announced. Devoid of any support from the government, Tricity theatre artistes have started a campaign, "Save the Artiste in the Tricity", to seek donations for those whose livelihood depends on performing arts.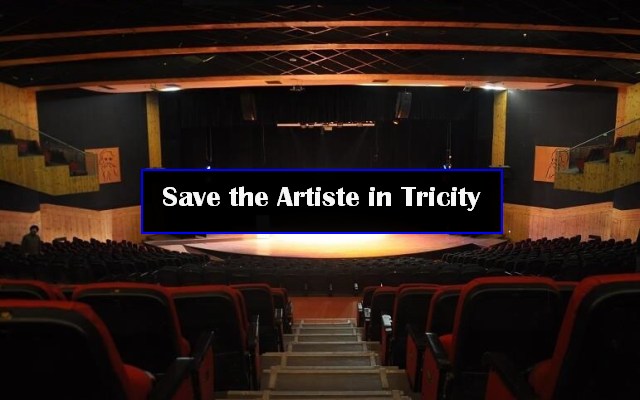 Spearheaded by senior artistes including Neelam Mansingh Chowdhry, GS Channi, Saheb Singh, and Aatamjit Singh, "Save the Artiste in the Tricity" is generating resources through crowd-funding to help artistes in distress. They approached the Ministry of Culture, Sangeet Natak Akademi, Punjab Sangeet Natak Akademi (PSNA), Chandigarh Sangeet Natak Akademi (CSNA), North Zone Cultural Centre (NZCC) and even the UT Administration for help, but no one paid any heed to the plight of artistes.
Also Read: How Lahore Became The Hub Of Punjabi Film Production In Undivided India!
With no government policy or mention of artistes in the relief package, they wonder which category they fall into? Labour, skilled workforce, or self-employed - unable to label themselves into any one of the recognised categories is their predicament. While the community feels that cash infusion for those finding it difficult to make their ends meet is the need of the hour, the government is unmoved.
The Ministry of Culture and Sangeet Natak Akademi have funds allocated for organizing theatre festivals, fairs and cultural events. With no event happening in the near future, that fund can easily be diverted to help registered artistes who are in financial stress. But, there is a question mark on authority's will & ability to respond!
---