A huge relief has come in for the badly impacted entertainment industry in the wake of the Covid-19 pandemic. The Maharashtra government has given a go-ahead of resumption of shootings for film, TV and web platform under certain conditions.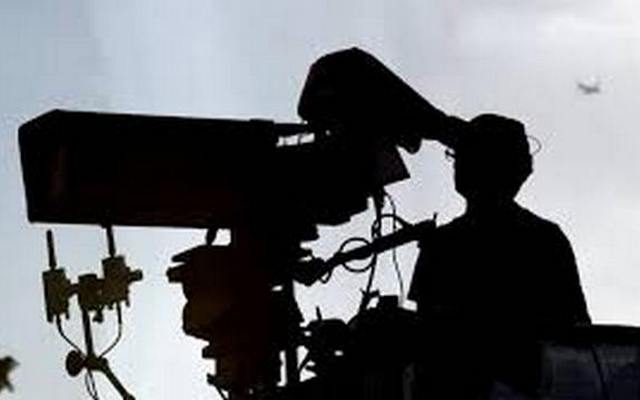 Issuing a Government Resolution (GR), the Cultural Affairs Ministry notified that producers would have to adhere to certain guidelines laid down by the government. Producers will also have to take prior permission from the Managing Director of the Maharashtra Film, Theatre, Cultural Development Corporation.
Also Read: "ISKCON Wale Andar Se Harami PORN Wale Hain" - Comedian Surleen Kaur In Legal Soup For Derogatory Jibe
The Government Resolution stated that social distancing norms would have to be followed strictly with focus on personal hygiene - "Crowd cannot be allowed to gather while shooting is on. Norms have to be adhered to while using an air conditioning system (onsets). Precautions need to be taken while transporting shooting equipment, artists, and technicians."
Make-up artists to wear PPE kits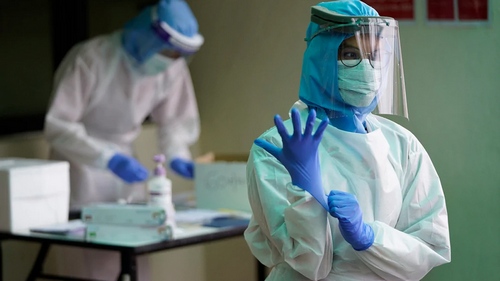 While shoots will be allowed with only 33% of crew members available at the sets, on the other hand, the make-up artists will do their job wearing Personal Protection Kits (PPEs). The entry of outsiders will be completely prohibited on the sets.
Daily losses running into crores
India's Hindi entertainment industry — one of the biggest in the world is incurring daily losses running into crores. As per an estimate, in India 30,000 episodes are produced every year for the TV industry. With production happening at such a massive scale for different mediums, the pandemic has crippled the entertainment industry very badly.
---