Popular Punjabi singer – music composer & producer, Mankirat Aulakh's Mercedes SUV has been impounded by the Chandigarh Police. A Mohali resident was driving the car playing loud music in the car.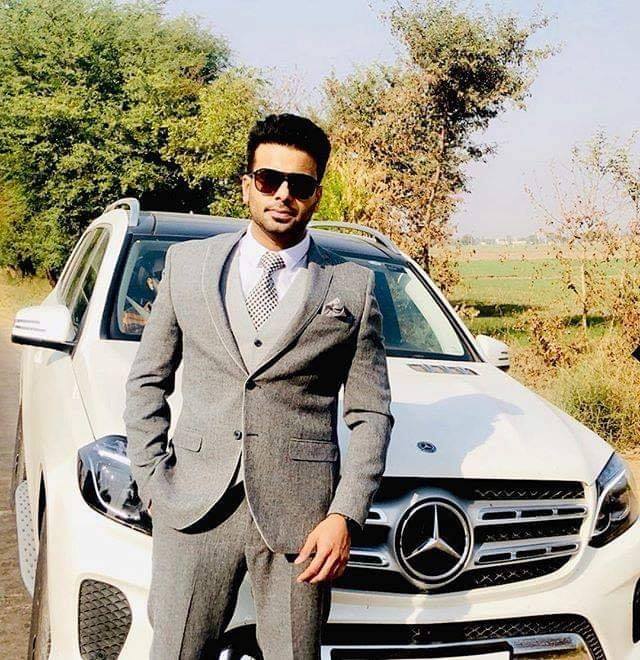 When the car was stopped at a checkpoint for playing loud music, the driver failed to produce any document related to the car. Driven by a Mohali resident, Samrit Singh Sandhu, he tried to evade Police action by citing Mankirat Aulakh's name. But, Chandigarh Police known for taking strict action didn't budge against his pleas.
Also Read: Is This The End Of Dilpreet Dhillon & Aamber Dhaliwal's Fairytale Love Story?
Chandigarh's Sector 49 Police Station impounded the car and the Station House Officer (SHO) of the Police Station said that the car was impounded for not having any document and playing loud music in the car.
On Police investigation, it was found out the SUV bearing the Patiala registration number was registered in Mankirt Aulakh's name, who is currently residing at Homeland Heights in Mohali.
---