Ayesha Jhulka was one of the most promising newcomers when she made her debut in the early 90s. During the earlier phase of her career, she was more successful than most of her contemporary actresses like Manisha Koirala, Raveena Tandon, Urmila Matondkar, and Kajol, but soon, all these actresses left her far behind.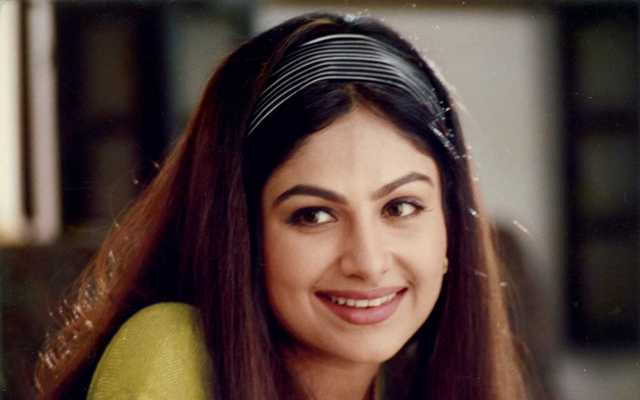 She was part of hits like Qurbaan (her debut), Khiladi, Jo Jeeta Wohi Sikander, Rang, Dalal, etc. While almost all her contemporary actresses were fine with glamorous roles to bold photoshoots, Ayesha distanced herself from such projects. It made her stand apart from the rest of them.
But Partho Ghosh, director of her film Dalaal, used a body double of her for a bold scene in the film. When she found out, she was enraged and did take stand against the Director. She was left upset with such an unpleasant experience. Around the same time, she was dating Arman Kohli.
Also Read: The Only Punjabi Film That Jayshree Gadkar Did In Her Lifetime!
Ayesha had a bright career but decided to leave films to marry Kohli, who later ditched her. This was her second heartbreak in a row, as the actress was earlier dating Akshay Kumar but was left heartbroken by the then-casanova.
After the Partho Ghosh episode, big producers stayed away from her. At one point in time, where she was working with Govinda, Salman Khan, Aamir Khan, Shahrukh Khan, Ajay Devgan and Akshay Kumar, now she was doing films with Inder Kumar, Vikas Bhalla, Mukul Dev and a senior actor like Mithun Chakraborty.
Ayesha even eyed the regional industry to remain in circulation and did Gujarati, Telugu, Kannada, Oriya and Punjabi Films.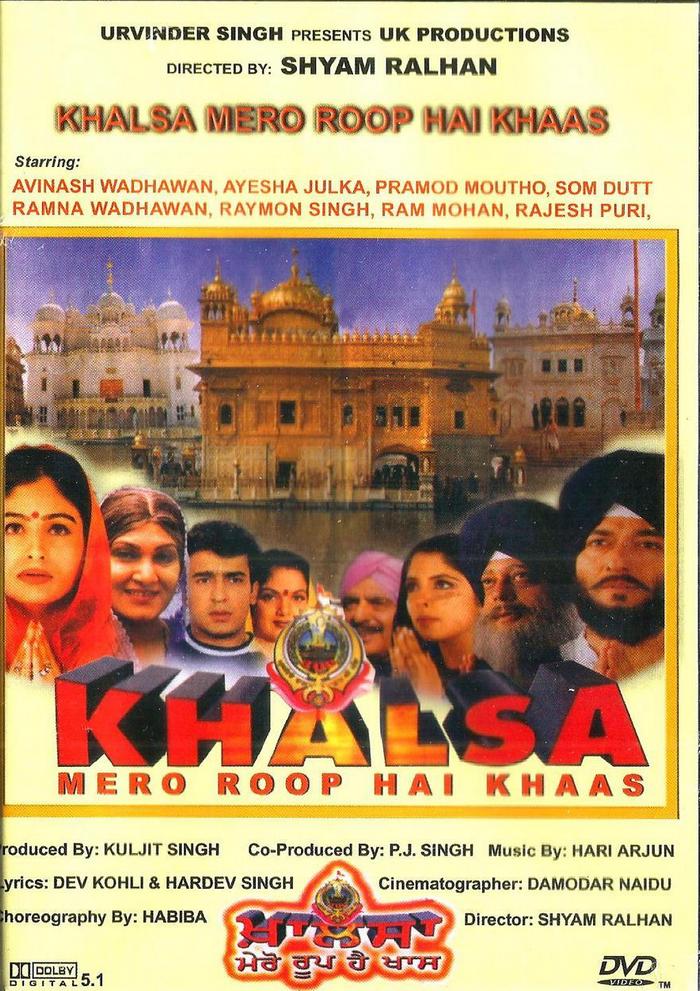 Ayesha first appeared in Punjabi music videos. She made her Punjabi film debut with a religious film titled Khalsa Mero Roop Hai Khaas. The film was started to celebrate 300 years of Khalsa Panth. It released in the year 2000. While in Punjab, it was released on only a few prints, it was received well in the overseas market. Apart from Ayesha Jhulka, the film had Avinash Wadhawan, Paramvir, Raymon Singh, Pramod Moutho, and Som Dutt in lead roles.
Ayesha played the role of an orphan Hindu girl, who is brought up by a Sikh family. While in Hindi films she had played the heroine of Avinash Wadhawan, in this film she played the role of his sister.
Ayesha's mother, a costume designer, was known as the firebrand Punjabi woman in Industry who would talk in pure Punjabi, but Ayesha had this Hindi accent Punjabi in the film. She was not seen in any other Punjabi film after Khalsa Mero Roop Hai Khaas.
---