'OTV' though this name might be a stranger to you, it bears a lot of significance among the native Odia speakers. Its significance can be understood by the fact that in Odisha it is generally believed that if you are on OTV, then you are all over Odisha.
Started back in 1988, this channel holds an important value in the nook and corner of the state. OTV is undoubtedly one of the most-watched channels of Odisha. However, you might be wondering how come today we are talking about an Odia channel and what has it got to do with Punjab?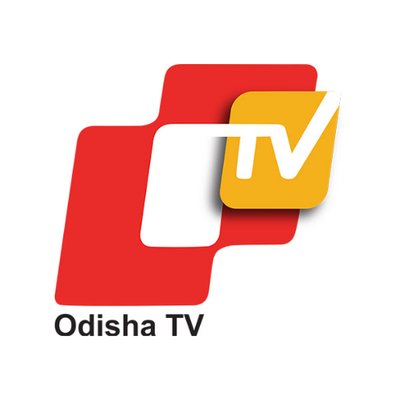 Well, you would be astonished to know this giant corporation is headed by a Punjabi daughter Jagi Mangat or better known as Jagi Mangat Panda. Jagi Mangat Panda is the managing director and promoter of OTV. She is solely responsible for taking all the majors calls regarding OTV. In fact, she is credited for expanding the realms of OTV to remote corners of the Odisha.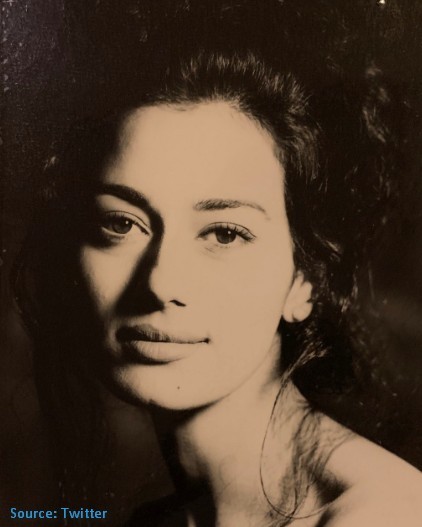 Jagi became part of OTV in the decade of the 90s when she tied the knot with Baijayant Jay Panda, the son of Odisha's renowned industrialist Bansidhar Panda. Prior to her association with OTV, Jagi used to be a famous model of her time. She had shared ramps with Bollywood diva Aishwarya Rai. During her modeling stint, she was a part of modeling assignments like Anne French, McDowells, Cadbury, and more. A native of Punjab, Jagi was born and brought up in Hyderabad. Her career in modeling began while she was in college and this association continued till her marriage.
Also Read: Son-In-Law Of Punjab Who Was Popularly Known As 'The Kalinga Bull'
But after her marriage with Baijayant in 1994, she left her flourishing modeling career to pursue her interest in entrepreneurship and thereafter there was no looking back for her. Her stint oversaw a complete revamp of OTV.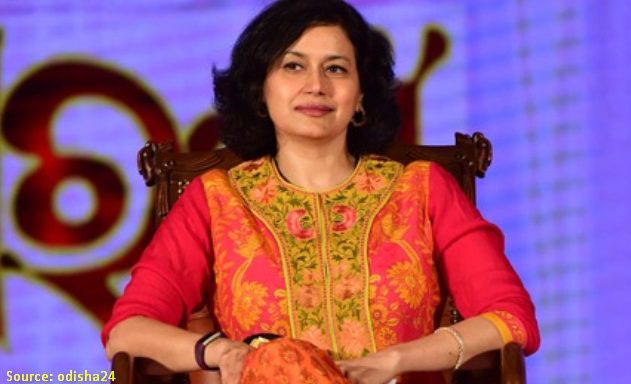 Jagi's husband Baijayant is a 4-time Member of Parliament from Odisha and is currently serving as the National Vice-President of Bharatiya Janata Party.
---