Whenever there is a discussion regarding Punjab, it often gets restricted to music, literature, food, clothing and a couple of more things. However, apart from these, there is a whole lot of things related to Punjab that can be discussed.
One of them is Punjab's traditional folk toys that hardly find a place on the discussion planks.
So guys, let's discuss the undiscussed with some of the toys cherished by the childhood of several generations and are a part of their nostalgic memories even today:-
Handwai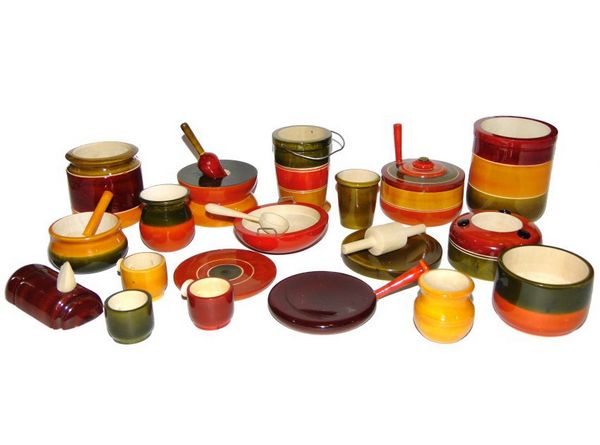 Handwai is a localized version of what we today call the kitchen set. It includes miniature versions of household items like kettle, oven, tray, cooker, iron plate (tawa) and utensils.
Chankana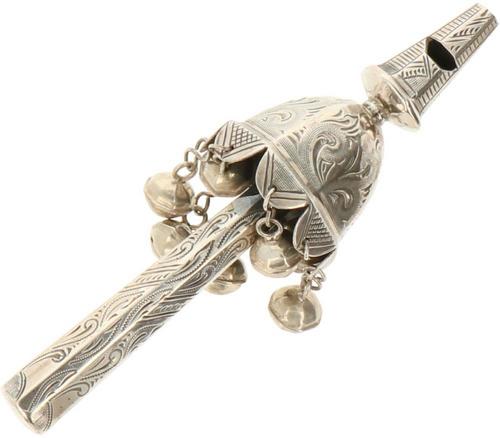 Chankana is a toy whose traces were found even in the era of Indus valley civilization. It is a lollipop-shaped whistle toy with ghunghroo onto it.
Lattu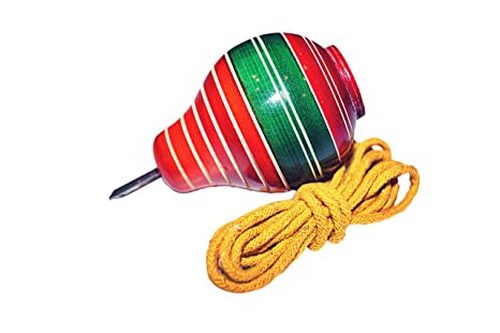 It is a spinning toy, designed to spin rapidly on the ground. The body of the toy remains perfectly balanced on its top due to rotational inertia. The top part of 'Lattu' is made of wood or plastic while its tip is made up of iron.
Also Read: Ekam-Son Of Soil Completes 10 Years Of Release, Mandeep Benipal Shares Interesting Facts
Ghuggu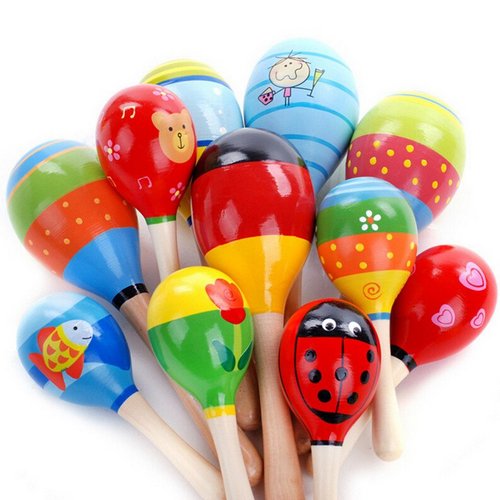 Ghuggu is nothing but a traditional form of rattlebox. Its outer body is made of either wood or plastic and its inner body consists beans that enable the production of rattling sound. This is one of the favorite toys of toddlers for long. Although it's form would have changed over time but somehow it has remained relevant in some way or the other.
Stuffed Dolls and Animals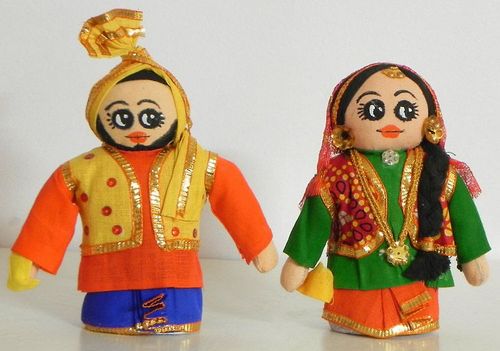 Although soft toys may have become popular across the world after 1920s but for the children of Punjab, this has been their mate way before the 1920s. The women of Punjab have been indulged in making soft toys with the use of materials like cotton, cloth, beads, feathers, tinsels, cowries and tassels.
Thus, these were some of the folk toys of Punjab that many of you would probably have played with.
---