To whatever extent we may say that content is the king but particularly in Punjabi industry believe it or not, it is the brand of a singer turned actor's stardom which sells.
There's a plethora of talented actors in our industry but sadly the movies based on tried and tested methods, similar screenplays, same actors playing similar kind of roles overshadow the experimental approach of the actors who try to do something new. So, here we've compiled a list of actors who we think haven't yet got their due credit which they actually deserve! Also Read : These Underrated Punjabi Movies You Should Surely Watch!
HARISH VERMA: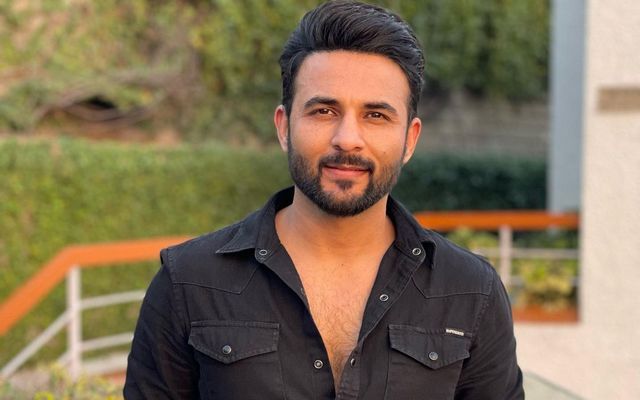 How can we forget the blockbuster performance of Harish Verma in superhit 2011 release, 'Yaar Anmulle' as Khadak Sher Singh aka Jatt Tinka? His one liners and innocence in the film had won everyone over and made us believe that this talented actor is going to get far away. Also Read : Know Why Anurag Singh Chided Harish Verma When He Came To Him With A Request!
After that we saw his great performances in movies like, 'Munda Hi Chahida', 'Golak Bugni Bank Te Batua' and others where he left us with a smile on our faces.
KULJINDER SIDHU: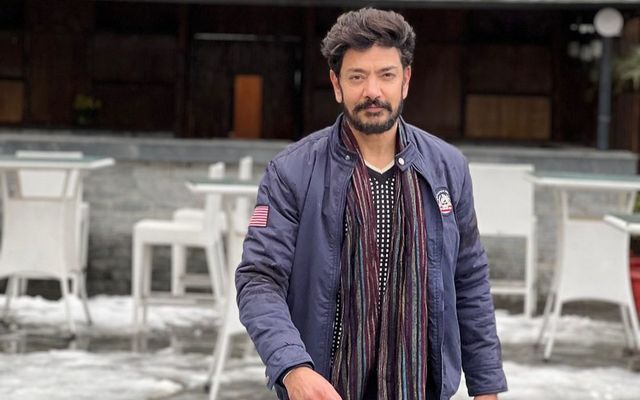 Starting from his debut movie, 'Yoddhha', Kuljinder has always chose to pick unconventional subjects and roles. Even after facing a lot of backlash and controversies, the actor continues to do what his free will allows. From 'Punjab Singh' to 'Gurmukh', the actor has proved his potential as an actor. Also Read : Celebs Speak: Can Punjabi Movies Work Without A-Listers? Is Content Actually The King Here??
In the list of variety of roles, Kuljinder's one of the best performances is considered in Navaniat Singh's 'Shareek' in a negative role.
DHEERAJ KUMAR: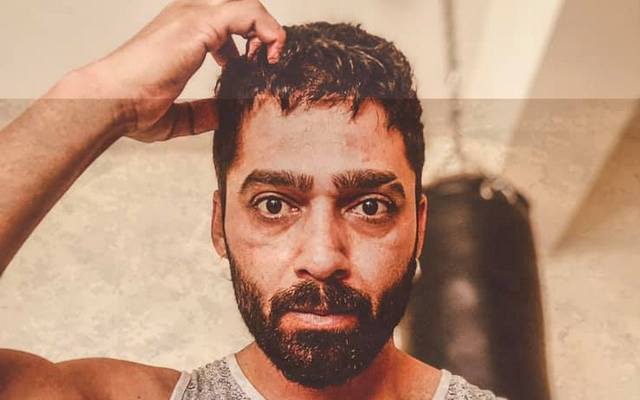 Right from starting with a minimalist role in 'Rupinder Gandhi: The Gangster…?' to a timid husband in 'Rabb Da Radio' to an antagonist in 'Warning', the actor has surely come a long way proving his versatility with every role. Also Read : These Women Centric Punjabi Movies Are A Must Watch
Quite a promising actor, Dheeraj is taking it slow but surely leaving an ever-lasting impact with every project. Hope to see him in the lead cast soon!
JAGJEET SANDHU: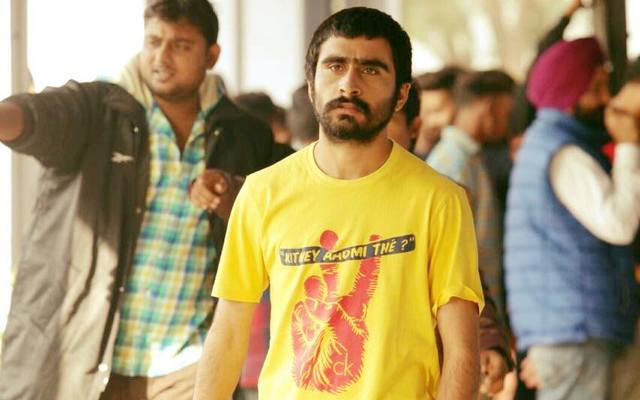 Jagjeet Sandhu, a power house of talent who exploded as 'Bhola' in 'Rupinder Gandhi: The Gangster...?' and drew everyone's attention has been a part of variety of films like 'Qissa Punjab', 'Sajjan Singh Rangroot', 'Dakuaan Da Munda', 'Sufna' and several others.
But amidst all his roles, he turned heads with his yet another impactful performance in Amazon Prime's 'Paatal Lok' and thereafter he was seen in 'Escaype Live' and we'll surely look forward to see more of the films led by him.
AMAN DHALIWAL: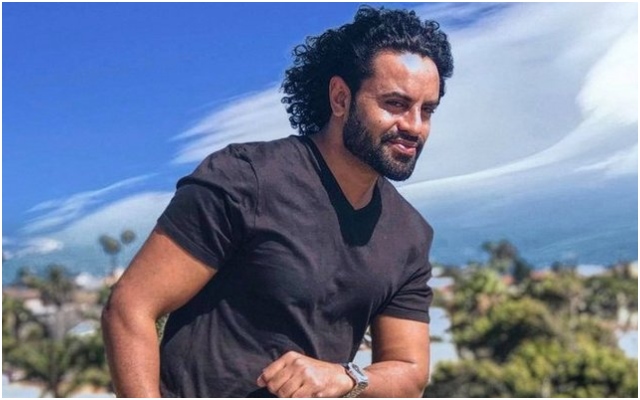 Yet another stellar actor, Aman Dhaliwal has appeared in several content driven films like, 'Ik Kudi Punjab Di', 'Jatt Boys: Putt Jattan De', 'Virsa' and several others. Not just films, he has been a part of several TV shows including, 'Ishq Ka Rang Safed', 'Vighnaharta Ganesh' and so many more.
Hands down! his significant screen performance always leaves an impact on the audience but he seems to be away from the Punjabi industry from quite some time now.
KARTAR CHEEMA: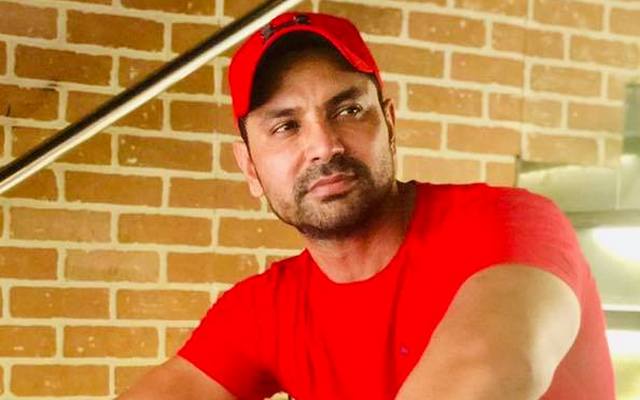 Right from 'Sikander' to 'Yaar Anmulle', Kartar Cheema has always delivered a powerful performance on screen. An actor with a super attractive physique has always chosen projects one of its kind but still it seems that a good actor like him is getting lost amidst the crowd. We would really wish to see him in content driven projects and getting enough appreciation for them. Also Read : Here's A List Of Top 10 Funniest Punjabi Movies Ever!
KARANVEER KHULLAR: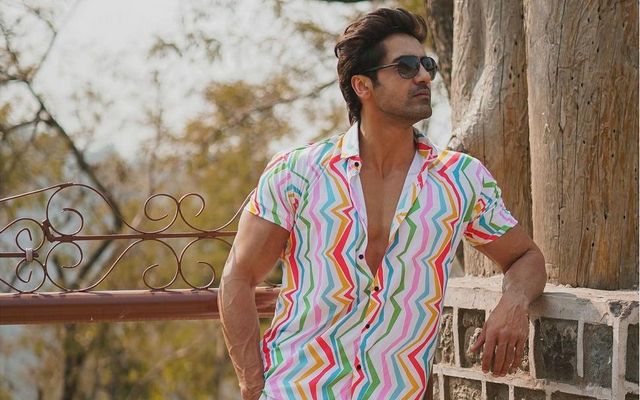 Starting out as a model, Karanveer made a smooth transition into films with 'Tigers' and successively appeared in 'Shreelancer' and 'Nirmal Anand Ki Puppy'. Thereafter he was seen in several Punjabi films including 'Rocky Mental', 'Kala Shehar' and 'Please Kill Me'.
The trained theatre actor was initially seen in mostly negative roles but his performance in a positive role as a cop in 'Please Kill Me' was also liked by the audience.
GURJIT SINGH: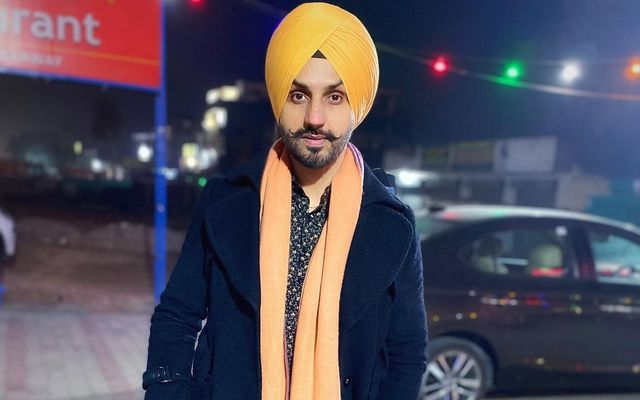 Many of you must have seen him as a chat show host but coming a long way, he has appeared in small but significant roles in movies like, 'Hashar', 'Ekam' and made his full-fledged debut in the year 2015 with, 'Lovely Te Lovely' after which he was seen in 'Gaddar: The Traitor', 'Gelo', 'Munda Hi Chahida' and several others. Also Read : Gurjit Singh: An Underrated Actor With The Potential To Excel!
GURI: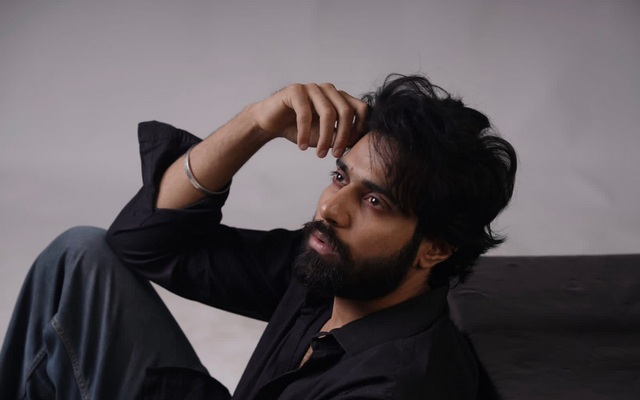 Guri who is a successful singer with great hits like 'Nira Ishq', 'Yaar Beli' and others made a splash with his acting debut in 'Sikander 2'. He later appeared in movies like, 'Jatt Brothers' and 'Lover'. With every film, his acting craft has enhanced and we would really want to see more of him.
By the way, his physical transformation for his next has already increased our expectations and we really can't wait for it!
YUVRAJ HANS: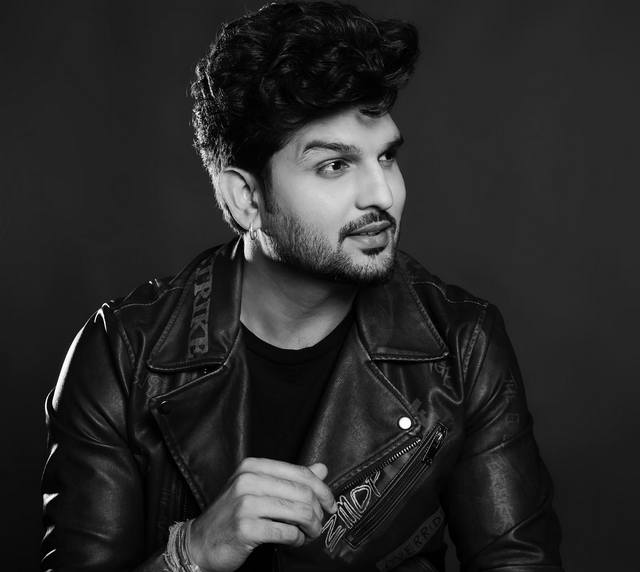 The singer with an ever so soulful and melodious voice, Yuvraj Hans has given so many superhit tracks but his innocence in his debut project, 'Yaar Anmulle' made everyone go gaga over him. He cracked us up in 'Mr and Mrs 420' and entertained with great projects like, 'Munde Kamaal De', 'Burrraahh' and others. Also Read : Punjabi Movies Where Male Actors Played A Female Role And Nailed It!
That is all for now but just in case we've missed out any underrated actor from the Punjabi industry who you think is a talent par excellence, do let us know in the comments section. We'll surely add it for the next time!
---