Our Punjabi industry has surely been growing everyday and our Punjabi songs ruling Bollywood is a testimony of its success. Some of our artists like Guru Randhawa and Badshah,started off their career from Punjabi musical industry but today they are doing pretty well in B-Town as well. Over the last few years, our musical industry has been blessed with some really amazing artists that their voice can make anyone groove to their beats. With passing times they too have enhanced their A-game and brought the best out of themselves.
Singers like Neha Kakkar, Guru Randhawa and Badshah have such a huge fan following. Be it their live shows or stage performances in several award functions or musical videos, they nail it everytime and the only reason they are everyone's favourite!
But have you guys have ever wondered how much these superstars must be charging appparently per song?So, today we will spill the beans as per the reports in a leading daily!
Neha Kakkar :
This beautiful diva has given back to back superhit songs including 'Pyaar Te jaguaar', 'Patt Lainge', 'Khad Tenu Main Dassan' and many more. Reportedly, Neha charges approximately 15 lakhs per song. Well, looking way back at her journey she has surely come a long way and we believe she totally deserves every bit of it. Recently, she had become 'the most followed Indian musician' with 60 million followers on her Instagram account. Also Read : Do You Know: Neha Kakkar Recorded This Song In Just 20 Minutes!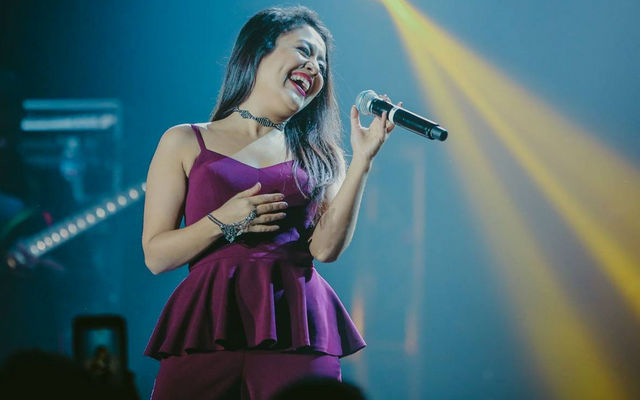 Guru Randhawa :
Guru is one of those artists who has experienced every shade of success, struggle and controversies which we think is alright because all these shades come alongwith all the success and fame. So, as 'daaru wargi' singer charges somewhere 10-12 laks for his each song. Also Read : Let's Take A Look Back At Honey Singh's Top Controversies!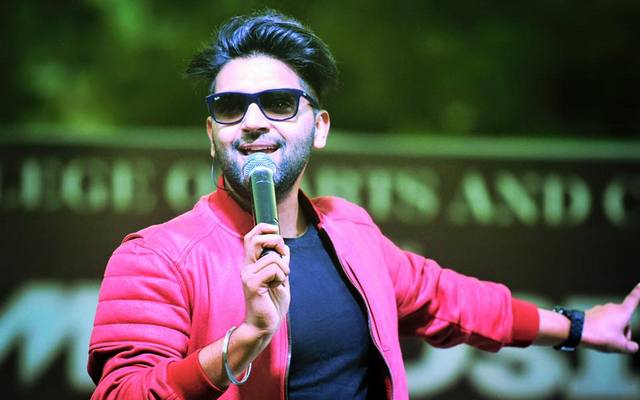 Badshah:
Last but not the least, mere name of this rapper can bring grooving beats in your mind and ofcourse how can we forget his popular tagline, 'It's your boy Badshah'. His superhit songs include 'Wakhra Swag', 'Move Your Laak', 'Bachpan Ka Pyaar' and this star charges a whooping amount of 20 lakhs per song. Infact, he has recently signed a global agreement with 'Universal Music Group' which are expected to get him collaborations with international artists. Also Read : Blog : A Look At The Controversies Raj Kundra Has Been A Part Of!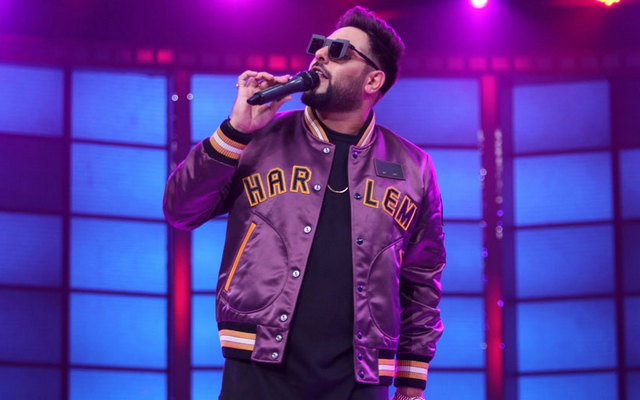 Well, all this basically is a result of their hard work and immense efforts they have put to enhance their craft through out all these years. We are sure this sounds amazing and inspiring too at the same time.
How do you like this blog? Don't forget to share your views with us in the comments section.
---