In a profession like acting, an artist goes through different kinds of experiences and at times, gets to see different parts of the world.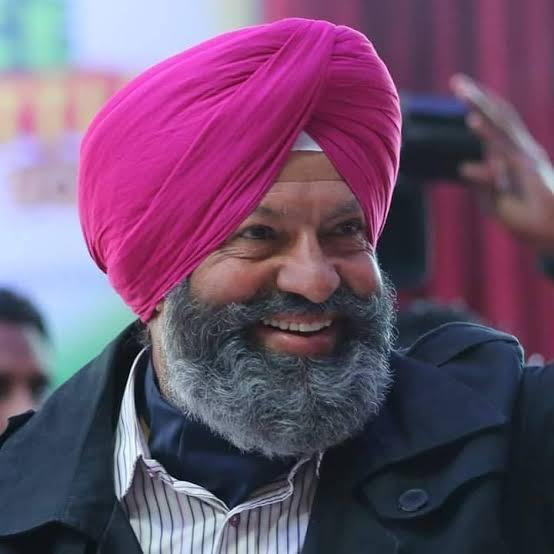 Shavinder Mahal is one of the popular veteran actors of the Punjabi film industry who has successfully made his mark in the world of Hindi TV serials and has been part of some big Hindi films in the recent years.
During one of his interviews with Ghaintpunjab, he shared some incidents where he had a narrow escape from death. His stories might give you goosebumps!
Read ahead to know more...
Fake whiskey
"In the period of 80s, I was shooting for an offbeat Hindi film titled Adarsh. I was playing a spoiled brat in it and in one of the scenes I was to consume liquor. It was not real whiskey, but coloured water, something I was not fully aware of. I did the scene and within a few seconds, I felt as if my end is near. Soon I passed out. We were shooting in a remote location with no medical facilities nearby. I was rushed to the hospital and luckily survived. I later got to know that the drink had some sort of synthetic colour, which is often used for fake drinks. I got mad at Director ke tusi taan mainu marwa dena si. Since then, I've made sure that they use real liquor for such scenes," he laughs.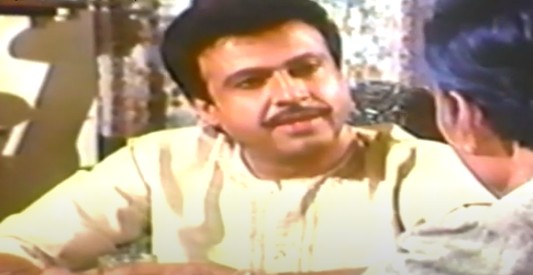 Asia's second-biggest 'Premier Studio' demolished
While doing Mahabharata, Shavinder Mahal was also doing another project with the actor-director Sanjay Khan. The project was The Sword of Tipu Sultan, a serial. During one of its outdoor shoots in Mysore, one of the most tragic incidents of the TV Industry happened. On 8 February 1989, a major fire broke out at Premier Studios, Mysore. Most of the artists from the major cast of the serial had already left after completing their work or had luckily escaped by exiting at the right time. Actress Neena Gupta had just stepped out of the studio room a few minutes before the fire to feed her three-month-old daughter Masaba. Sanjay Khan was inside the studio with his crew, shooting some minor scenes including the scene of a wedding with the shot of firecrackers to lighting diyas, which is also said to be one of the reasons for fire flames.
Also Read: Not Many Know About 'Badhaai Ho' Actress Neena Gupta's Punjabi Film!
Due to non-functional fire safety equipment, 52 crew members of the serial lost their life including four junior artists. Khan himself underwent 73 surgeries for the 65% third-degree burns he endured.
Shavinder Mahal recalls, "I was to join the cast and crew for Mysore shoot, but later was informed that my scenes will be shot a day or two later. Before I could reach there, everyone was shocked by the tragic news. My family took a sigh of relief that I wasn't present on set. Even though I was not there at that time, it was very disturbing for me."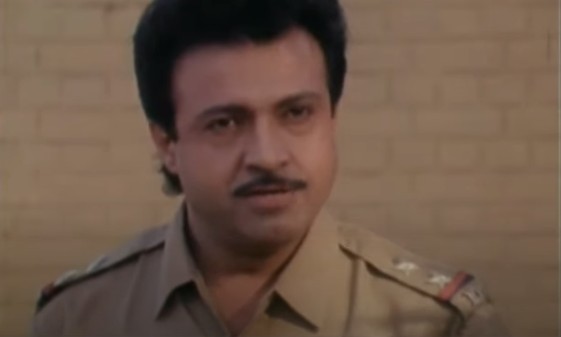 Health comes first
He also shared that he walked out of a big Bollywood film after he felt it could risk his life.
"I was offered Ajay Devgan's Shivaay, for which the production team had decided to shoot during the winter season in Bulgaria where temperatures generally go down to the minus degree. My wife strongly objected to my decision of doing the film. Even though I was assured by the team that they will take care of everything, I had to refuse the film on health ground. I don't regret that decision of mine, besides the fact that both the role and the money was pretty handsome. Health must be the first priority for everyone," he signs off.
---