We all know how the demon of casting couch took Hollywood by storm. Later, many actresses from the South Indian film industry came out in open to share their sexual harassment stories in the industry. Although the South film industry is creating a lot of buzzes these days for its popularity, especially after the success of Baahubali and KGF, there are still concerns for the artist to look out for.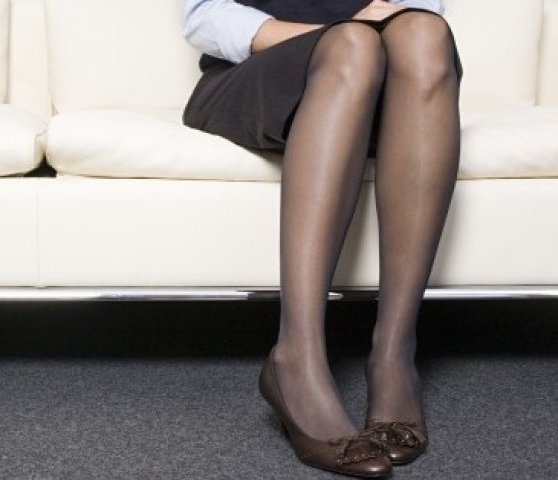 In an exclusive interview with GhaintPunjab, Shiwani Saini, who has worked in both Bollywood and South Film industry shared her take on the casting couch experiences.
She recalled one instance where she received a call to send her audition in a video. Later, she was asked for a budget in which she would agree to work with them. When she asked that she would quote her fees according to the budget set by them, they revealed that they had set two budgets - 5 lakhs and 25 lakhs. They told her if she agrees to compromise with the actors, directors, and producers, she would get 25 lakhs, or else she would get 5 lakhs.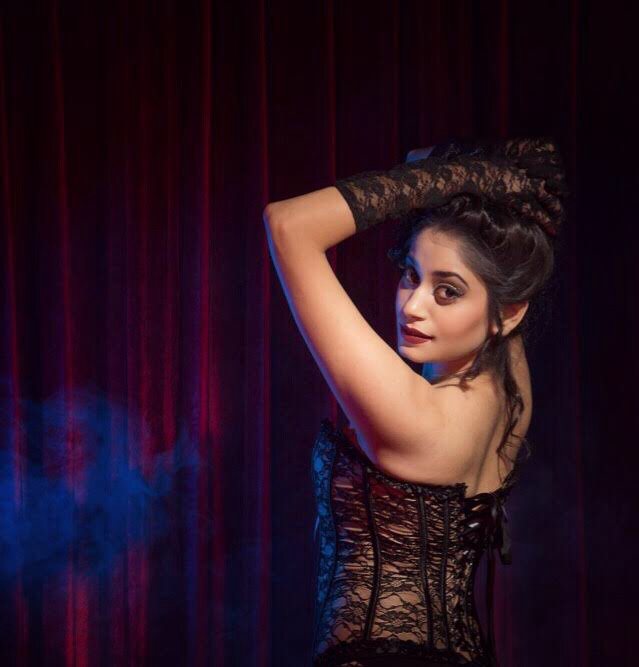 However, she insisted that not every production house in the South film industry demands these kinds of favors for roles. She said, "When I auditioned for a movie that was being made by the same production house that produced Baahubali, the way they briefed me and took my audition said a lot about their professionalism."
Also Read: New Punjabi Film Target To Mark The Punjabi Film Debut Of Actress Aayat Shaikh
Shiwani believes that a true artist always prefers to make a good film with good actors over the people who would comfort him/her. They would not like to waste a huge amount of money on the people who agreed to be in their film on the basis of a compromise. However, the Punjabi film industry doesn't follow this protocol.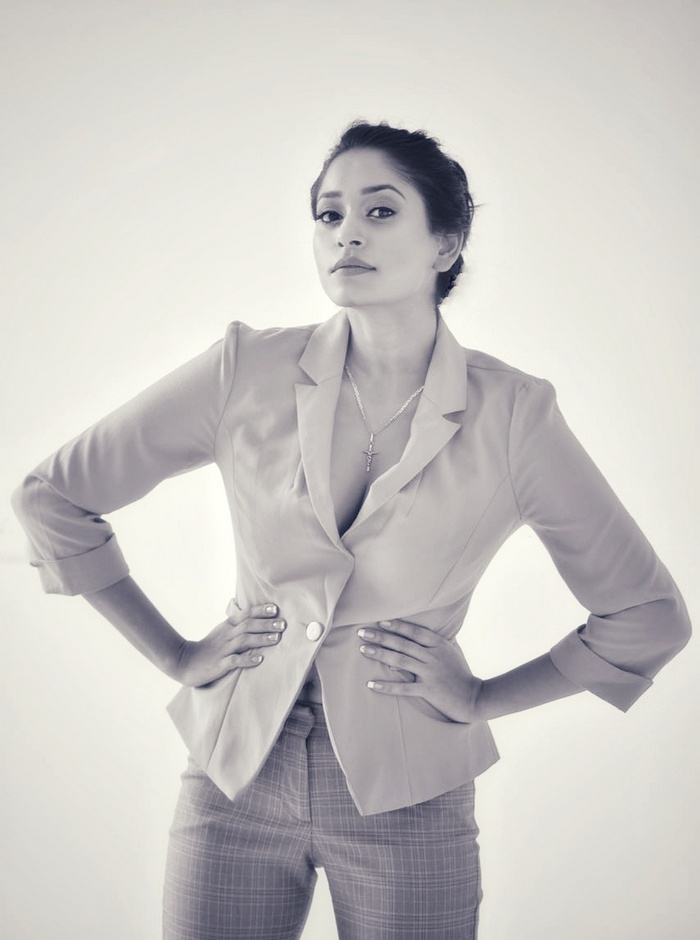 Making another disclosure, she said, "They even put those clauses in their contract that they will not file a complaint against them in court after all such incidents have occurred. However, she talked about an incident when one actress stood naked in front of the police station and revealed all the names of the people involved.
Want to know more insights about the Bollywood and Punjabi film industry?
Watch the full interview of Shiwani Saini:
---