Amandeep Singh aka Inkquisitive, a UK based graphic artist, who draws upon his Punjabi culture for inspiration has revealed of getting racially attacked by six persons when he was 16 years old.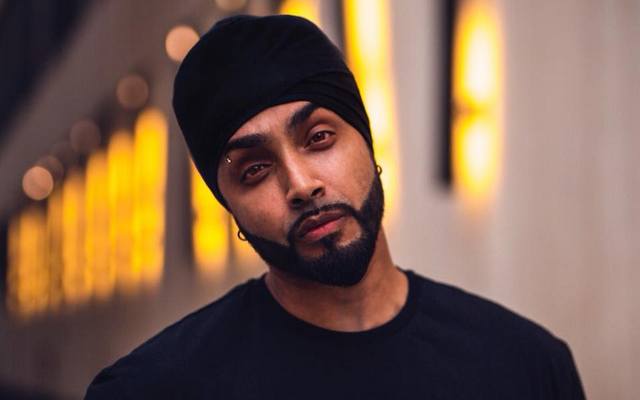 In a heart-wrenching tweet, Inkquistive opened up his heart, "I remember walking home with a black eye, blood-soaked and my turban in my hand. Growing up with long hair and Sikh faith, I got all the racial names under the Sun because my visual appearance was different."
While his revelation is shocking to the core, now is the time for him to soak into all the admiration for him for his turbaned identity. River Island, a London-headquartered high street fashion brand has chosen him for its National campaign. Thanking River Island, Inkquistive said that it would not only help him in opening so many avenues professionally but also it is a formidable message to all young lads who still experience bullying or racism.
Also Read: Rare Fact: Leonardo DiCaprio's Mother Is An Amritdhari Sikh!
"It was and will always be a win for anyone who had to go through something they don't deserve because they chose to stand strong and embrace their identity. NEVER SETTLE. It's easy to break and give up", said Inkquistive in his tweet.
American Sikhs have long borne the brunt of racial attacks, hate, and bullying, especially after 9/11. However, as the fighting spirit is the bloodline, Punjabis have stood firm against all kind of oppression. As Inkquisitive says, "This one is for us, not me. The culture I'm representing, you all!"
---