Former Punjabi film actress Aarti Gauri passed away last week. She was suffering due to health complications.
Quite popular in the 1990s, Aarti Gauri joined the entertainment world after participating in a beauty contest. It's believed that Subhash Ghai had offered her Saudagar, but at the insistence of her future husband, Indirjeet (also an actor), she relinquished the offer.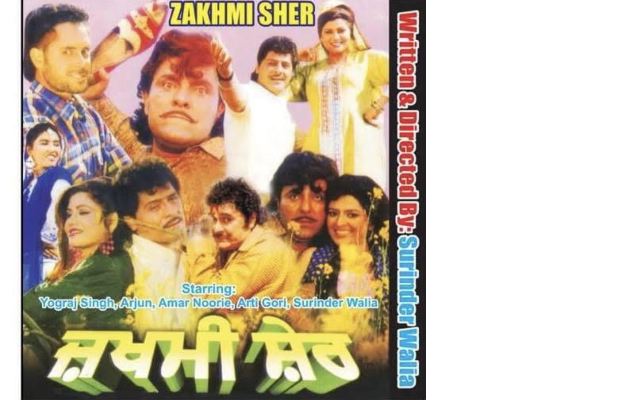 Indirjeet was an NRI who had come to India to become an actor. He and Aarti Gauri had worked together in films like Lambardaar, Jaali Passport, Barood, and Pyar Naseeba Da, some of which could not be released theatrically. Besides these films, she had done Zakhmi Sher (opposite Yograj Singh), Khoon Sharika Da, etc. The Punjabi film industry at that time was going through a bad phase. Aarti got married to Indirjeet. Also Read : Jatt & Juliet 3: Diljit Dosanjh And Neeru Bajwa To Reunite For Jagdeep Sidhu's Next, Releasing 2024
Indirjit met with a car accident, which damaged his eyes, resulting in less work as the lead actor. He was also asthmatic and passed away at a young age. Aarti left the film world.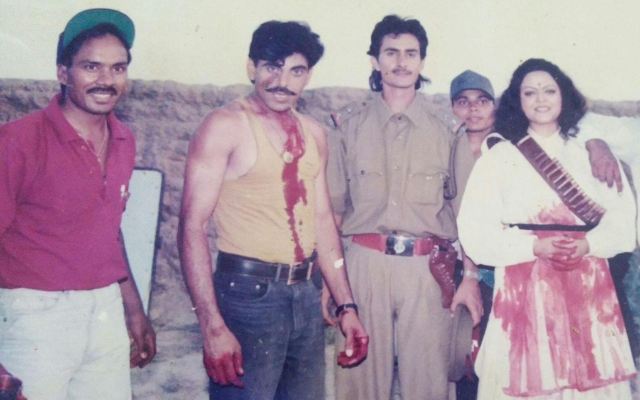 Veteran actor Nitu Pandher recalls, "I met her around a year ago, and she was absolutely fine. I even asked her to get back into acting, but she did not want to act in small parts." Also Read : 'Master Saleem's Latest Pujari Controversy' - What Is It About?
Aarti Gauri passed away due to a sudden rise in her glucose levels. Now residing in Panchkula, she has turned spiritual in the last few years. She is survived by her brother's family.
---