In a list of Punjabi films close to everyone's heart has to be 2011 released the superhit and evergreen, 'Yaar Annmulle' which won everyone over with beautiful characterization and relatable storyline. Every character received equal love from the audience.
Well, one of the love stories which touched everyone's heart was that of Deep and Aman's played by Yuvraj Hans and Kaajal Jain. With comparatively less dialogues but strong performance in her debut film, Kaajal was able to create a place for herself in everybody's heart and made everyone believe her to be a part of big projects but after a couple of films, the actress distanced herself from the Punjabi industry. Also Read : Special Interview With Jividha Sharma About Her Punjabi Film Journey & Her Sudden Absence From P-Town!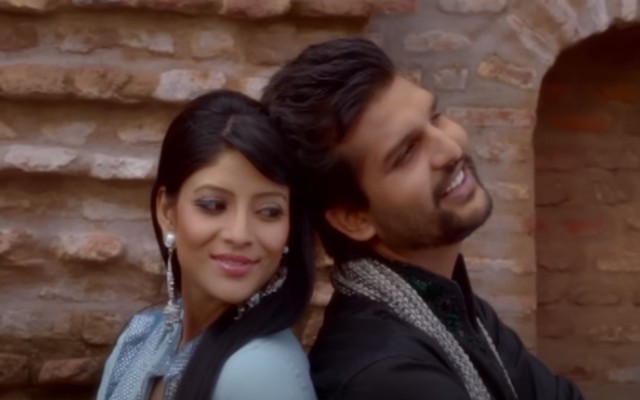 So, where is Kaajal Jain now and what is she up to now?
Before stepping her feet in the Punjabi industry, the actress had participated in the Femina Miss India contest in 2008 and was in the top 10 finalist and later represented India at the Top Model of the World contest'09.
Then it was in the year 2011 she made her debut with 'Yaar Annmulle'. After this film she was seen in 'Bade Changay Ne Mere Yaar Kaminey' (2013) and 'Himmat Singh' (2014) but after these films we really missed her appearance in the Punjabi industry.
Do you remember the actress had even featured in Roshan Prince's superhit, 'Look Te Lakk'. Also Read : Punjabi Actors Who Deserve Much More Credit Than They Get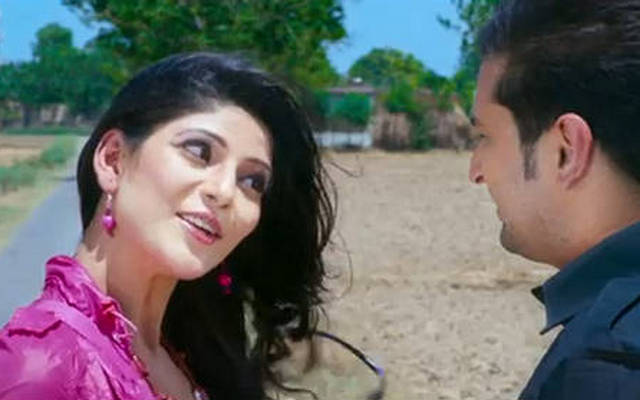 WHERE DID SHE GO THEN?
We literally stalked her social media to find out where the diva has been. So, after a few Punjabi films, the diva went on to star in several Hindi daily soaps including, 'Buddha', 'Sinhasan Battisi', 'Yam Hain Hum', 'Tenali Rama' and several others. Also Read : Roles To Remember: Jassa From Shareek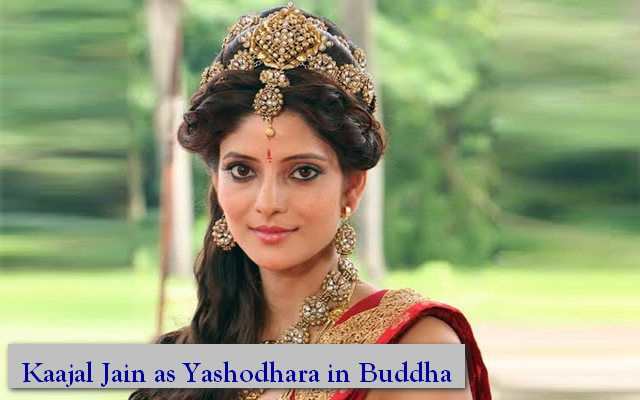 It was in the year 2018, she made a big move as she stepped in the Bollywood with 'Ekkees Tareekh Shubh Muhurat' led by the seasoned actor, Sanjay Mishra. She had bagged the role through audition in the film. Also Read : Here's A List Of Top 10 Funniest Punjabi Movies Ever!
She has also featured in a short film titled, 'Rakshaday' which was produced by Soorma producer, Deepak Singh. The emotional story on brother-sister bonding created quite a buzz internationally as it was submitted for global film festivals like Hainan International Film Festival, Lit Off International Film Festival Paris, Toronto Indie Shorts Film Festival, New York Indian Film festival, Shanghai Short Film Festival, Hollywood Shortfest, and Sundance International Film Festival.Apart from Kaajal, the film also had Tapan Singh, Gurpreet Kaur Chadha and Hirdeyjeet Singh.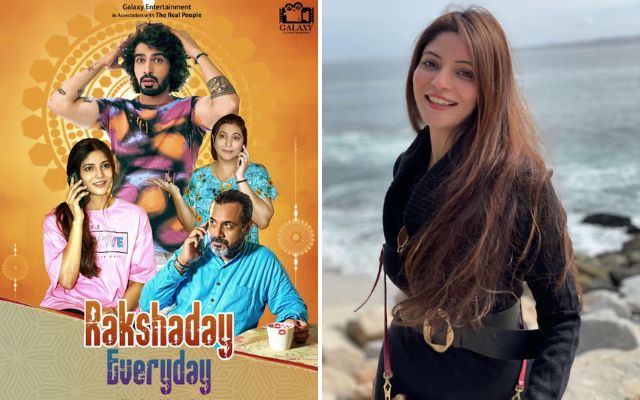 In an interview, Kaajal had revealed that she likes offbeat cinema and as an actor would love to work in films irrespective of language barriers. Ever since then she has been engaged in several regional projects and ads. Also Read : Remember 'Saun Di Jhadi' Model Reshma Bombaywala Lezinska? Here's What She Is Doing Now?
Not just the professional updates, the beautiful diva is quite active on her social media where she keeps sharing her several amazing photographs and videos from the daily routine. Also Read : Legendary Yash Chopra And His Eternal Love For Punjab
---