It was only last week the much-anticipated Simranjit Hundal's directorial, 'Kulche Chole' hit the theatres. The film marked the debut of two new faces, Dilraj Grewal and Jannat Zubair.
Though the film did not have a major foot fall in theatres as like other films of all big artists. But the little attention which the film got has definitely put into light the new faces, Dilraj Grewal, Jannat Zubair and Jaswant Singh Rathore. Also Read : Sharry Mann Adds Tesla To His Swanky Car Collection, Calls It 'Amreeka Aaali'
In fact, the film turned out to be a blessing in disguise for Dilraj especially, as the speculations are rife that directors and producers are willing to cast him as the lead face in their next projects, and if the hearsay is to be believed, he might be seen in Nav Bajwa's next project 'Gurdas'. Also Read : 'Ardab Mutiyaran' Director Manav Shah's Next Announced!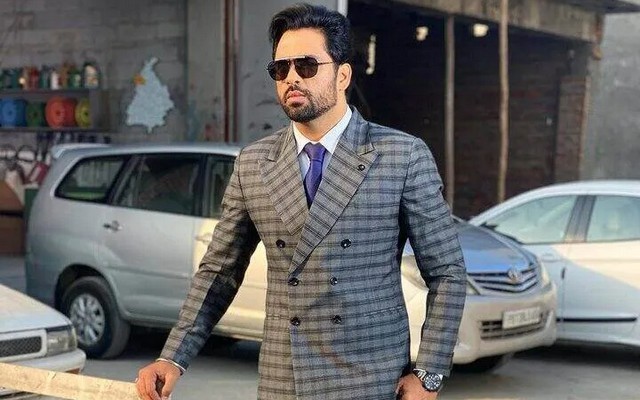 However, there's no confirmation on the same from the artist's end but we'll surely look forward to the official announcement soon!
---
More Article..
---