Popular Punjabi singer Ranjit Bawa has recently shared a photograph on his social media handle as he posed alongside a branded new car.
Though he did not reveal the car and posted the photo of the car which is covered with the sheet. Also Read : Bhindder Burj & Dheeraj Kumar Join Hand For 'Hawalatiye'!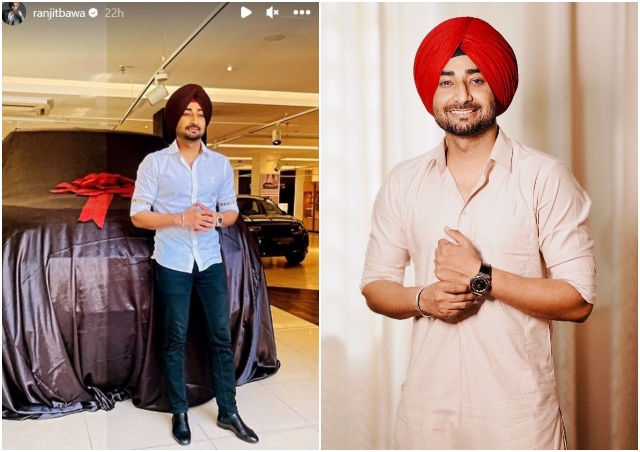 Well, we are presuming if it is a swanky Land Rover. What do you think? Also Read : Congratulations! Rubina Bajwa Gets Married To Gurbaksh Chahal – Pics Inside!
Till, the time Bawa reveals his new drive, we already congratulate him in advance.
---