From the past few months after 'Saunkan Saunkne', we've seen several much-anticipated movies of the 'A-listers' brutally tanking at the box office. It was quite shocking to see that most of the 'bankable faces' of Punjabi Cinema have faced a debacle which no one would have even imagined.
In fact, we'd done an opinion poll on people not watching Punjabi films in the theatres and amongst a lot of reasons, the key reason was the monotony created with repeated faces in every Punjabi film. Well, let's accept the fact, no matter what, with similar concepts, same supporting actors cracking the similar kind of jokes, more or less the same presentation, the film doesn't really excite. No wonder, there is no forthcoming film creating any hype for a cinephile. Also Read : Revealed! Reason Why Punjabi Films Are Struggling At The Box-Office!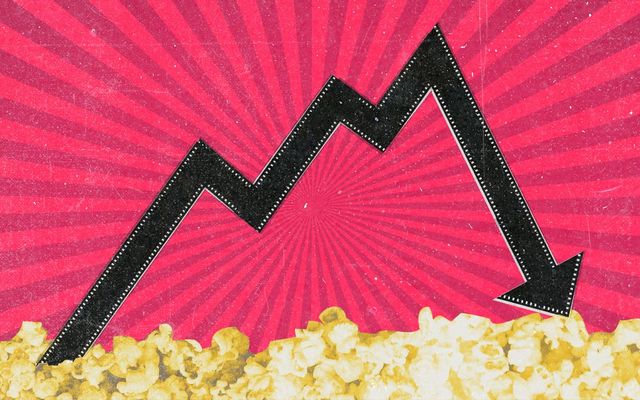 Rather it has only left box office suffocating and seems like now it is taking its last few breaths to survive in the Punjabi industry. As a matter of fact, we're going to witness several clashes between the films in November which honestly is going to go well for either of them and in the last few months we've seen the box office figures fall below the red line of expectations which obviously isn't a good news. Also Read : Psst! Is Shehnaaz Gill Stepping In The South Industry?
Now, one thing is obvious that the typical formula of a hit film with an 'A lister' is no longer valid in the current scenario. We feel that with people so disinterested in every picture hitting the theatres, it is now time for fresh faces to enter the industry which could bring some fresh air of relief for the audience. Also Read : Ahan! Taapsee Pannu - Jasmine Sandlas: New Friends In Town?
What do you think?
In our opinion, when some of the risk-takers in the industry are being kind to us by launching new talent, we too should welcome them with open arms by supporting their projects. This support will not only be for an individual but for an industry as a whole.
---