In a shocking incident, popular folk singer Arif Lohar fell off the stage in Jhelum as he was performing during a wedding ceremony.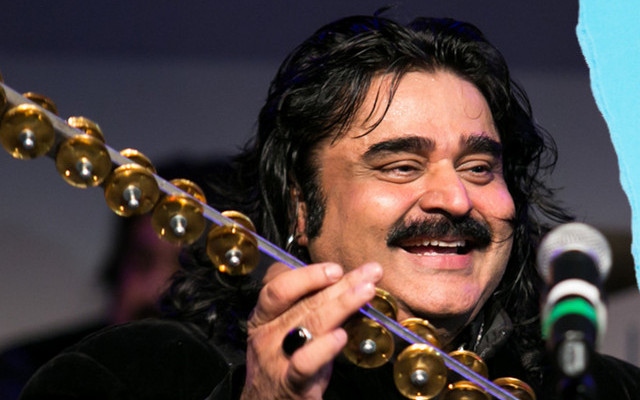 According to reports, the incident took place on Friday night when the folk singer was performing on the stage in his customary manner whole holding Chimta. Several dignitaries were also present on the stage but fortunately everyone left unharmed. The reason behind the stage collapse turned out to be congestion done by the people. Also Read :Release Date Of 'Blackia 2' Starring Dev Kharoud Is Here!
For the uninitiated, Arif is a Pakistani folk singer who is equally recognised in India for his songs like, 'Jugni' with Nooran Lal. His folk music is representative of the traditional folk heritage of Punjab. He has performed on foreign lands including his tours in UK, United States and UAE. In fact, for a crowd of close to 10 lakh people, the singer had performed in China for the opening of Asian Games.
---