From past few months we've been witnessing not just the most promising Bollywood but also Punjabi films falling flat at the box-office. Nobody would have ever imagined that the shows of the biggest stars could go unsold. The debacle of these films can be ascertained from the fact that their shows were cancelled in its first week itself. This has led all the filmmakers to actually scratch their heads and crack the idea of what exactly would work.
Sadly, the performance of our Punjabi films is no different.So, recently we asked our audience about their reason of not watching the films. Based on their response, we have prepared a list of some of the things pointed out by them. Also Read : Street Talk: LGBTQ Special, Out On Spotify!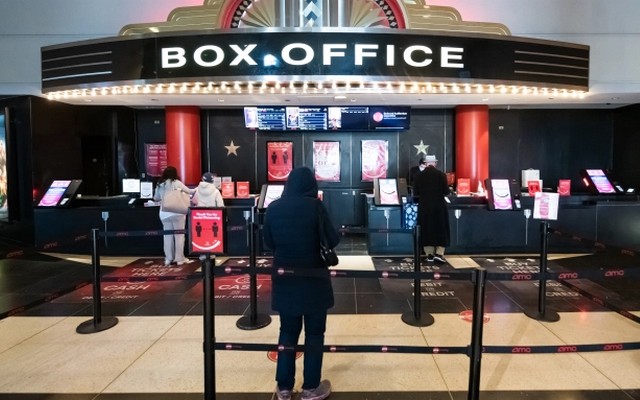 LACK OF ACTORS:
This is one reason which has majorly been pointed out by most of the audience. People seems to be bored of repeated face in the industry. No wonder, there has actually been an overdose of the actors with their back-to back release which has ended curiosity amongst the audience to actually buy tickets and watch them in the theatres. Also Read : Street Talk: Why Do People Get Insecure From Their Partner's Best Friend?
LACK OF 'QUALITY' CONTENT:
Meanwhile our filmmakers may state that our Punjabi Cinema has been experimenting but in reality, the kind of content being presented in the Punjabi films these days lack quality.
As per the general audience, the lack of quality content is the whole sole reason for their disinterest.
One netizen commented, "Current Punjabi film makers make extremely weak screenplays that can't hold the audience. By now the craze of watching a Punjabi movie just for the language love is overdone"
Furthermore, it has also been pointed out that there is a repetition in the kind of content which has been used from the time immemorial.
UNFORTUNATE DEMISE OF SIDHU MOOSEWALA:
Well, this may sound unrelated but believe it or not, some of the ardent Sidhu fans revealed that they actually don't feel like going to the theatre and watch any film.
So, these were some of the reasons which audience have shared with us. You too can feel free to share your views us in the comments section. Till then, let's hope to see some really content driven yet an entertaining project.
You may have a look at the responses here!
---