Late singer Sidhu Moosewala will be truly remembered as the mega superstar. The singer who left his music in the form of legacy to inspire millions out there globally. After his unfortunate demise, his singles '295' and 'The Last Ride' went on to break the records amongst his several record-breaking tracks.
Though during his lifetime, Sidhu created history at so many occasions but recently the record which the singer has created has filled everyone's heart with sheer pride and love. Actually, Sidhu Moosewala becomes the first Punjabi singer to receive YouTube Diamond Play Button as he recently crossed over 1 crore subscribers on YouTube. Also Read : Oh No! Kuljinder Sidhu Got Fractured After A Nasty Fall From The Horse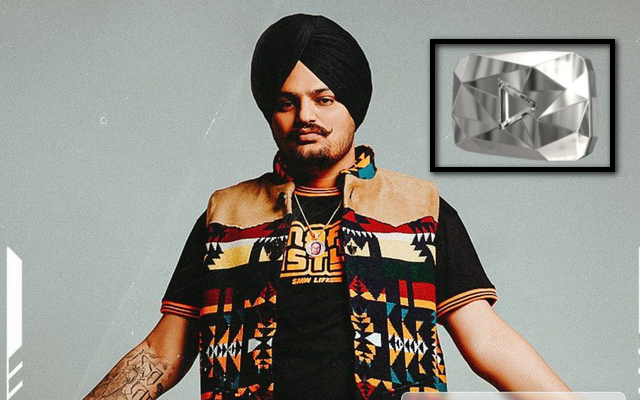 Currently, Sidhu Moosewala's YouTube account has around 17 million subscribers. It is important to mention here that it is the highest number of subscribers of any Punjabi artist also having the most subscribed artists. Also Read : Exclusive! "I Am Open To Work In The Punjabi Industry"- Ankit Gupta Aka Fateh Of 'Udaariyaan'
It's true that today Sidhu is not physically with us but his presence will always be felt through his works and achievements.
---