Noted UK based Singer Balwinder Safri passed away on 26 July 2022 due to health complications. Though everyone knew him for his contribution in music and immortal beautiful songs that he left behind as a legacy but not many of you might be knowing that he had also appeared in films as singer and actor. In addition to his own unique appearances for songs like 'Sukha', 'Khoon Da Daaj' and others, he also worked as an actor in the movie 'Pardesan Vich Punjabi.'
While working in films he developed an interest in film production following which he produced a film titled, 'Choodiyan' in late 90's. The film had Daljit Kaur, Randeep Varinder, Rano Maan, Shivendra Mahal, Vijay Tandon & Mehar Mittal in the lead roles. Jointly produced by Balwinder Safri and Rano Maan's mother, the film was shot completely but couldn't release! Also Read : Bet You Didn't Know About Nikeet Dhillon's Debut Bollywood Project!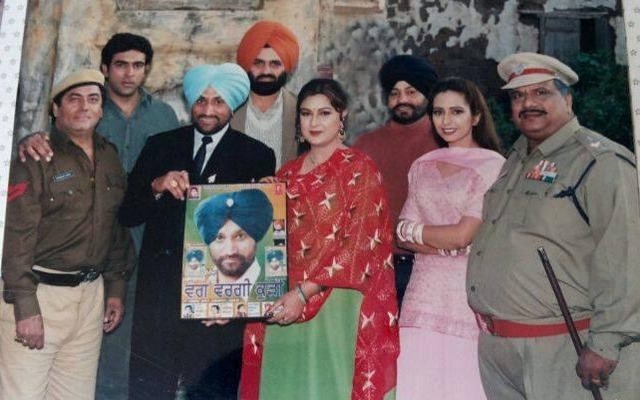 Wondering why? Go ahead and read all the deets!
Actually, former model and actress Rano Maan while talking exclusively to GhaintPunjab shared that a lot of politics had happened while the film was being made.
First of all, her mother took care of all the production. Since they were novices in the film production, Mumbai crew conned them. Despite receiving the payment, Safri was told a lie of not getting paid.
Secondly, another producer had also tried to create a rift between her mother and the singer. "My mom was presented as a bad person as she was authorized to make payments by Mr. Safri", Rano shares. Not only this, certain set of people even wanted to took over the film (it used to happen back then that someone else would spend the money and someone else would get the credit of a producer) Also Read : Vairi Jatt: The First Ever Punjabi Film To Use The Cinemascope Technique - Exclusive Interview & Trivia Inside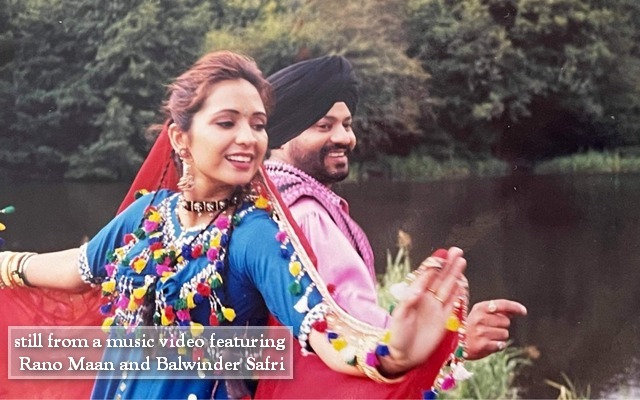 Ranu shared her story of working on a movie where she was told she would be paired opposite Gurdas Mann and would have to play both a young and an old woman. However, it was only a ruse to obtain Safri songs because of the association he had with them due to Choodiyan. "While shooting, I knew the role was not what I was being narrated. Half-heartedly I completed the work on that film but this led Choodiyan to suffer. Despite lying to us, the film's writer (Choodiyan) purported to be our well-wisher. Also Read : Bet You Didn't Know About Naseeruddin Shah's Only Punjabi Film!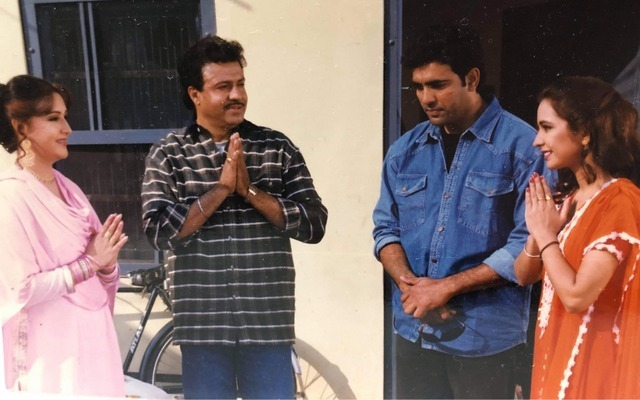 On the other hand, entire cast was helpful. Daljit Kaur ji had cautioned us to stay away from some so called 'producers.' Mr. Yograj Sedha was very helpful. Randeep (Veerendra's son) was excited as he was working with an excellent team but some outsiders spoiled our relations with Mr. Safri.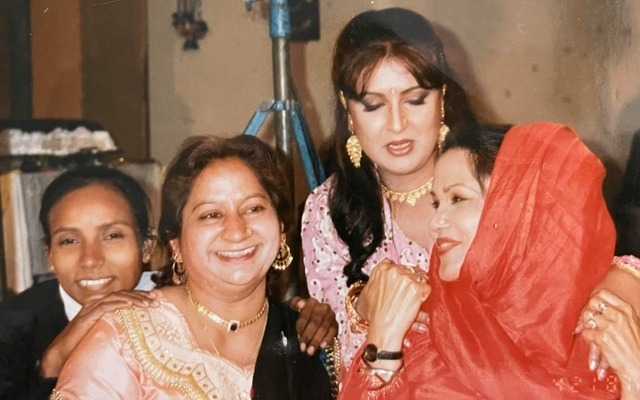 It's been over two decades, I have the film print with me, Mr Safri had it with him but due to such issues the film just remained unreleased", revealed Rano.
On being asked about having several mediums and platforms to release a film, Rano Maan states, "she could have done that but Mr. Safri wanted to release it himself", and she signs off.
Well, there have been so many films which remained completed but unreleased. 'Choodiyan' was one such film which was a dream project of many. Rano Maan who had worked with almost all the lead singers on stage and in music videos (including Late Balwinder Safri) was all set to start her acting career, while Mr.Balwinder Safri was venturing into Punjabi Cinema as a producer. Back in the day, a very hot product in trade Choodiyan-a social family drama is today a just thing of past.
---