From past few years, we've seen a drastic change in the music scene in the Punjabi indysty. The style and taste of artists and audience have changed. With the amalgamation of western hip-hop and rap cultures, Punjabi music emerged as one of the successful industries ruling global platforms.
However, as they say one should never forget their roots so in a world of massive evolution, there are still some of the Punjabi singers who have kept the 'Punjabism', the folk genre still alive.
GURDAS MAAN:
Of course, legendary singer Gurdas Maan has to top the list when it comes to folk singing. The man doesn't need an introduction. Remember, when a young man used to come on Doordarshan TV with typical outfits of a folk artist to sing 'Dil Da Maamla Hai'. Well, in a career span of more than four decades, he continues to spread the fragrance of Punjab's soil. All his songs narrate Punjabi culture well around the globe. Also Read : Vairi Jatt: The First Ever Punjabi Film To Use The Cinemascope Technique - Exclusive Interview & Trivia Inside
From 'Roti Haqq Di Khaiye Ni' to 'Challa' to 'Ki Banu Duniya Da', he connected several from their roots.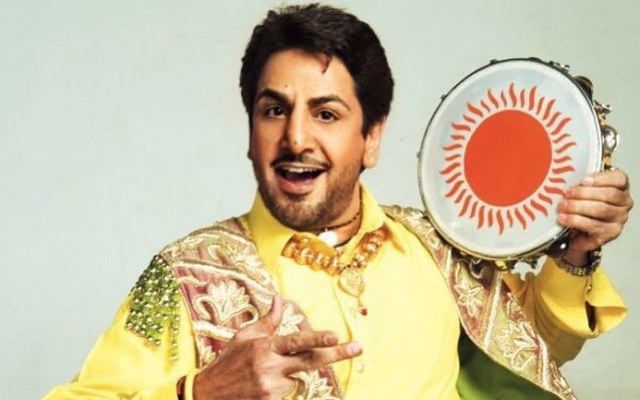 HANS RAJ HANS:
Another one in the list is Hans Raj Hans, a singer who tried various genres of songs. His curly brown hair and energetic stage performance is what makes him one of the noted Punjabi folk singers we've in our times.
From ruling Punjabi to Bollywood industry, the singer is a recipient of honorary award, Padma Shri. Also Read : Sidhu Moosewala's Wishlist For Punjab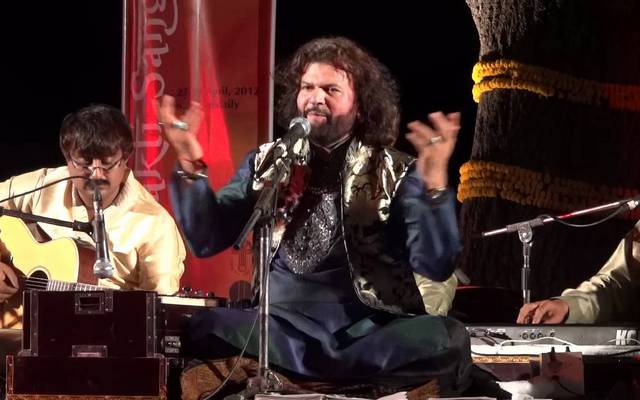 HARBHAJAN MANN:
Talking about the folk singing, his name was of course to be placed in the list. He has given numerous superhit songs, most of which revolved around the traditions of Punjabi folk. 'Ajj Churi Kutti Reh Gayi' is one of his best works with absolute essence of rural Punjab.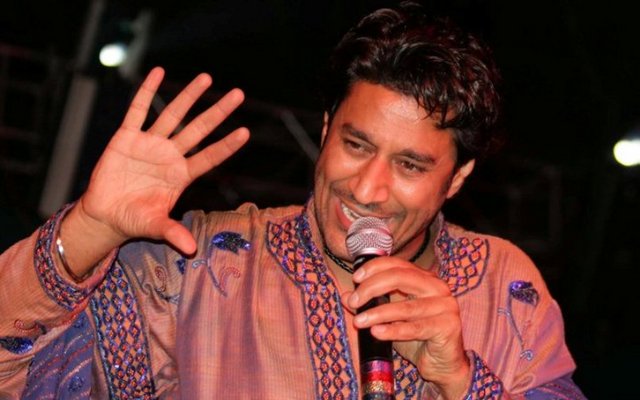 WARIS BROTHERS:
The trio of Waris Brothers, Kamal Heer, Santar and Manmohan Waris, are rightly called'asli waris virse de' who have kept Punjabiyat very much intact in their singing and stage performances. Based abroad, they have annual 'Lok Virasat Mela' which exhibits Punjabi culture. Their voice has maintained that authenticity and rawness in every song. Also Read : Jimmy Sheirgill Regrets Losing Role In This Superhit Film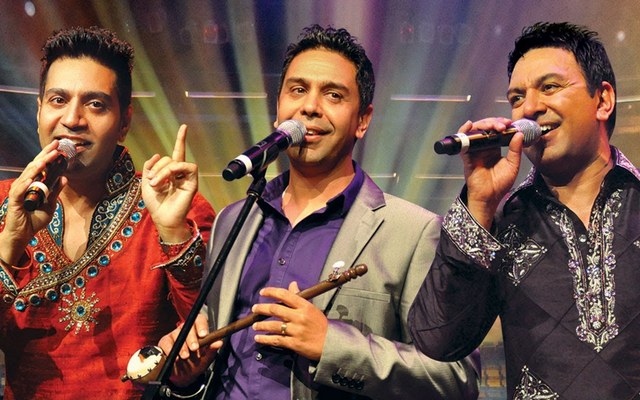 JASWINDER BRAR:
Jaswinder Brar is one of the rare female artists of our Punjabi industry who have still kept the folk singing very much alive in today's time. She has the powerful vocals with an open-throated style of singing. Lately, she has marked collaborations with newbies also but still she manages to scores the whole scene with her beautiful voice.
She is also known as the Queen of Punjabi folk world.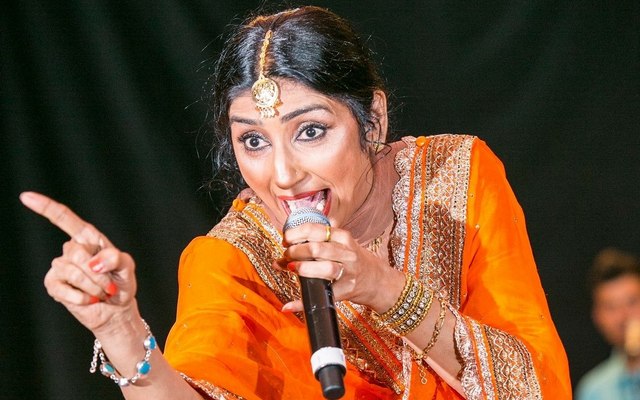 ARIF LOHAR:
Arif Lohar is a Pakistani Punjabi singer who has represrnted his culture in his own style. In his performances, he still continues to use 'Chimta' (tongs). His rhyming doublets of Punjabi folk lines tell a story to his audience inspired from 'heer-ranjha', 'jugni' and others. Also Read : Remember 'Saun Di Jhadi' Model Reshma Bombaywala Lezinska? Here's What She Is Doing Now?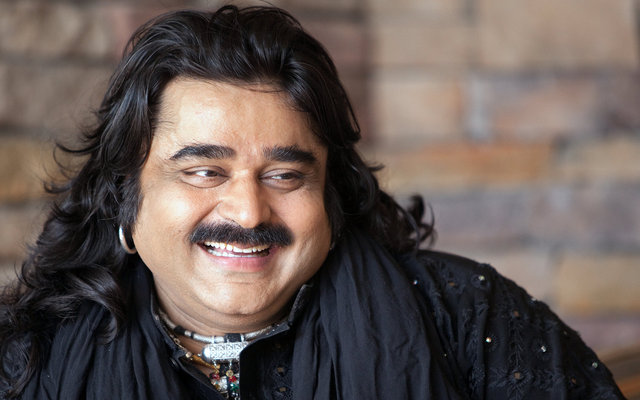 PAMMI BAI:
Parmit Singh Sidhu aka Pamma bai is another one of the noted bhangra style singer and dancer of Punjabi folk singing. His energy in singing is infectious enough to make anyone groove to his tunes.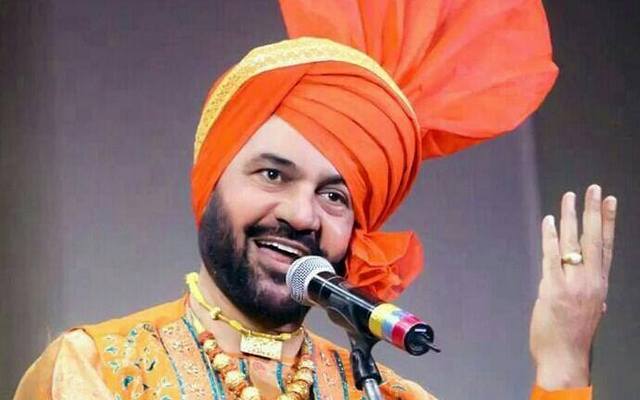 Though, the list goes on and on. Here we might have missed out on some of the artists, you can comment below their names for us to add them the next time!
---