Slain singer Sidhu Moosewala, a Punjabi lad who rose from the small village of Mansa and brought it on the global map as he belted one hit after the other in a short career span.
His revolutionary and innovative music conquered several global platforms and brought immense change in the Punjabi music industry. Sidhu's fan following was not restricted to India only; rather, global music icons, including Drake, Raja Kumari and others, had great admiration and affection towards the singer.
Well, he never let his mega stardom get to him. In order to stay close to his roots and fulfill his lifelong desire to serve his state, Sidhu entered politics in the latter half of 2021.
Being a rural Punjabi, he understood general public concerns that he wanted to address, whether he was in power or not. As a result, some of the issues he mentioned in an interview while living in the state are here for you to read! Also Read : Remember 'Saun Di Jhadi' Model Reshma Bombaywala Lezinska? Here's What She Is Doing Now?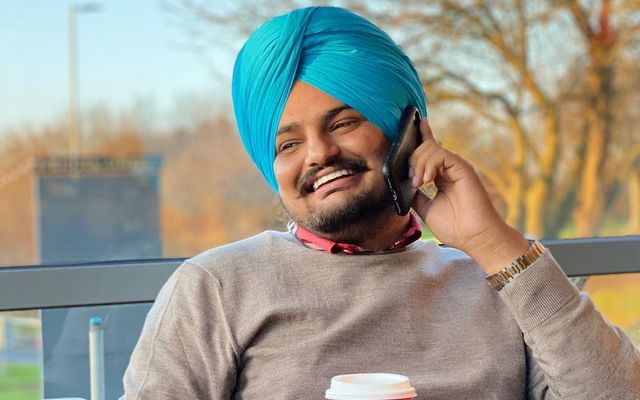 UNEMPLOYMENT:
Sidhu Moosewala has always wished to eradicate unemployment in Punjab, which has been a problem since time immemorial. He specifically mentioned ETTs who take the exams but are not hired. 'Ohna nu daanga hi mildiyan,' he'd say. He desired a permanent solution for them. Also Read : Bet You Didn't Know About Naseeruddin Shah's Only Punjabi Film!
COMMUNALISM:
Sidhu was adamantly opposed to communalism. He had expressed his desire to have the Hindu-Sikh vote cadre removed. According to him, people are forced to fight after being labelled as 'Hindu', 'Muslim' and so on. Also Read : A Look Back At Amrinder Gill's Firsts!
SACRILIGES:
Sidhu had condemned all sacrilege attempts, which were then framed as a political issue. He had stated that the main cause and perpetrators of such activities should be prosecuted.
In addition, he stated that there are numerous issues that must be addressed, but he also wanted youth to be aware of their rights, needs, and demands, as they are frequently confused by diverting attention to baseless and irrelevant topics. Also Read : These Sidhu Moosewala Songs Are Beyond Violence, Politics Or Gun Culture!
SYL:
His first song, 'SYL', was released after his death. The song once again sparked a much-avoided political debate, drawing everyone's attention to this issue.
As the title suggests, the singer addressed the issue of Punjab's water rights in his song. In addition, he had brought up the issue of Sikh political prisoners as well as justice for the victims of the 1984 anti-Sikh pogrom. Also Read : 5 Sidhu Moosewala Films You Should Know About
He openly expressed his feelings on topics that are considered 'emotive issues' for Punjabis.
Though, the song was deleted from Youtube India days after its release.
Well, every Punjabi would want such topics to be addressed. What do you think?
---