A video of popular singer turned actor Yuvraj Hans is going viral on social media in which he can be seen getting into a brawl with a local shop dealer.
KNOW THE STORY:
Actually, Yuvraj went to a local shop to purchase a pressure pump when conversation between a worker at the shop and the singer turned into a heated argument.
As per worker, the singer came to purchase a pressure pump and inquired about the pricing. Meanwhile, another shop worker told that Yuvraj had come earlier in the afternoon when the dealer had already quoted him a price. "Thus, I called the dealer to confirm about the same but dealer couldn't remember thus I thought of managing the deal by myself. Just after that I got another call which I didn't pick", revealed the worker. Also Read : Raj Babbar Sentenced 2 Year Jail Imprisonment In A 1996 Case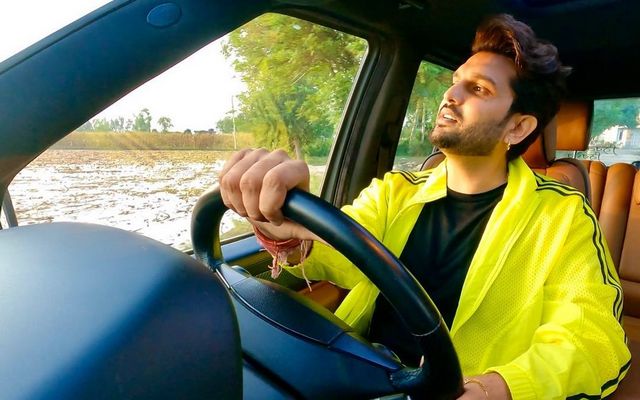 Furthermore, he added, Yuvraj had got infuriated and used derogatory language. The singer angrily said, 'bandar jeha phone te hi laggeya hoya ae..aidhar gall kar lai'. He called out the singer on the same but he started physically attacking him. Also Read : All You Want To Know About The Newly Wed Bride Of CM Bhagwant Mann, Dr Gurpreet Kaur
On the other hand, singer in his defence has stated that it was his electrician who had recommended the shop. The singer also stated that he did not use any derogatory term rather called him 'brother'. He had requested the seller to make it early as they were getting late but this conversation turned into violent attack but he felt ignored by the seller. It has also been alleged by the singer that the staff behaviour in the shop was not nice.
---