Actor turned politician Raj Babbar today has been sentenced two-year of imprisonment in connection with a case registered in 1996. During the sentence, he was present in the court. The court has also imposed a fine of Rs 8500 on the actor.
Babbar was convicted in connection with a case registered in 1996 in Agra for violating the moral code of conduct during the Lok Sabha election. He is accused of obstruction of government work and assault. Also Read : All You Want To Know About The Newly Wed Bride Of CM Bhagwant Mann, Dr Gurpreet Kaur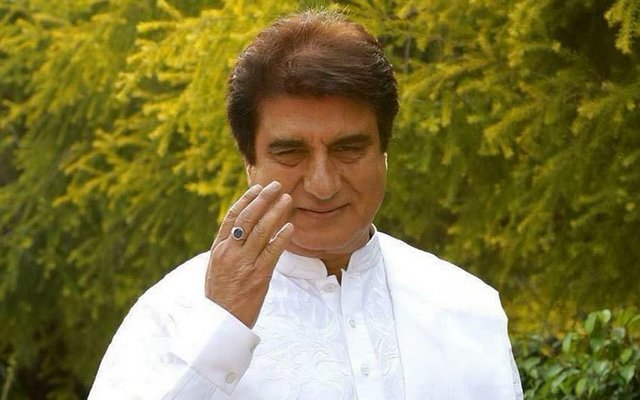 ABOUT THE CASE:
Actually, earlier in the year 1996, the then-polling official Krishna Singh Rana filed a complaint following which the case was filed against him.
In a complaint filed to Wazirganj police station by Rana on May 2, 1996, it was alleged that Babbar, Arvind Yadav, and other people force claimed their way into voting booth 192 at Sultan-e-Madaris school during the Lok Sabha elections and mistreated and obstructed Rana from carrying out his official responsibilities. The complainant stated that Babbar and his friends cornered Rana and poll worker Shiv Kumar Singh and falsely accused them of manipulating the election. Also Read : Pakistani Kabaddi Player Waqas Gujjar Shot Dead
Furthermore, it was also claimed that the polling agent had received nose and throat injuries, as well as damage to his lips. Rana revealed that he was saved by the intervention of other poll workers and police officers stationed at the voting booth.
A chargesheet was filed against the actor, Yadav and others following an investigation on September 23, 1996. Later, a summoned was also issued by the court as they disregarded the summons.
Meanwhile, Babbar in his defence stated that although he remembered dimly that such an occurrence had occurred, he had gone to the voting place after hearing claims of irregularities at the particular booth. He, however, denied any form of abuse at the site.
---