The city of Toronto has recently instituted a rule that security guards must have a 'clean shave' which has impacted job security and opportunities for Sikh workers.
In response to the above decision, The World Sikh Organization of Canada (WSO) put out a call-to-action statement requesting the city to redress the issue. It has been claimed that more than 100 Sikh workers have been laid off or sent to different work sites. Also Read : Anmol Gagan Maan Becomes The Cabinet Minister In Bhagwant Mann's Punjab Government
Let us tell you, the new City of Toronto mandate requires all security guards to be clean-shaven so that they could wear a tight-fitting N95 mask in the event of COVID-19 outbreak. These masks which need a good seal around the nose and mouth, cannot be properly fitted on individuals with a beard. While performing fit tests, facial hair is not permitted. Also Read : Punjabi Singer Kaka Setting Up Free Library At His Native Village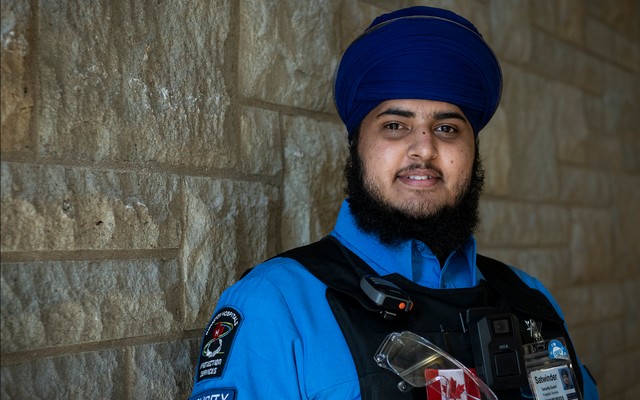 Meanwhile, this decision has been criticised by a lot of people from the Sikh community, thus, Brad Ross, Spokesperson, City of Toronto has said that workers who cannot abide by the directive due to creed, religious beliefs, practices, or observances are given the option of meeting with their supervisor/manager to explore other accommodations. Also Read : Mika Singh Receives Honorary Doctorate Degree From Jaipur Based University
Federal NDP leader Jagmeet Singh has also called the policy 'discriminatory'.
---