Popular Punjabi actress Simi Chahal who is recognised for her roles in superhit movies like 'Chal Mera Putt', 'Rabb Da Radio' and many others has created a niche for herself owing to her sheer hard work and amazing acting skills.
Apart from her acting, the actress comes across as a very cute and bubbly girl whose social media presence also keeps her fans and followers quite entertained. Simi on and off keeps sharing her cute videos, photographs and her daily life updates. Also Read : 5 Times Simi Chahal Proved That She Is Everyone's Favourite!
Before actually making her acting debut in the Punjabi industry she had become a part of several Punjabi music videos including 'Guzaara', 'Kamli' and others. Well, what if we tell you that it wasn't these music videos which helped her take the next step of actong but a 10 second Instagram video!
Don't believe us? Go ahead to read!
Actually, it was a 10 second Instagram video which caught the attention of director Pankaj Batra and after watching that video the actress was called for essaying the role of 'Pakko' in Bambukaat. Also Read : Bet You Got These Facts Wrong About Simi Chahal!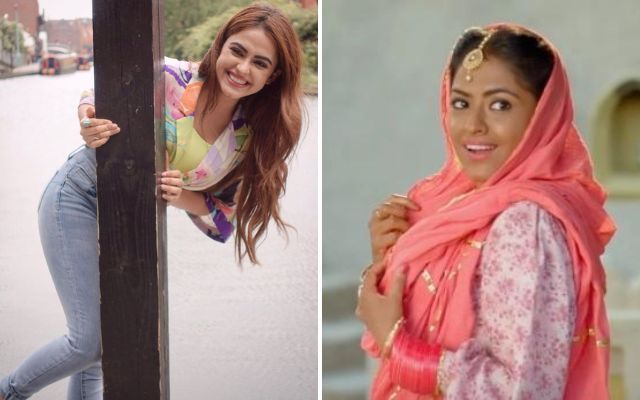 Surprised? Well, Initially Simi too was stunned by the event but eventually she allowed the fact to sink in as she signed the movie. Also Read : Whaaa?? Himanshi Was Earlier Finalised For Simi Chahal's Role In Bambukat?
After that there was no looking back for her. It was just a start for this beautiful actress to venture in some really amazing projects.
Isn't that interesting! Well, don't forget to share your favourite film of Simi in the comments section.
---